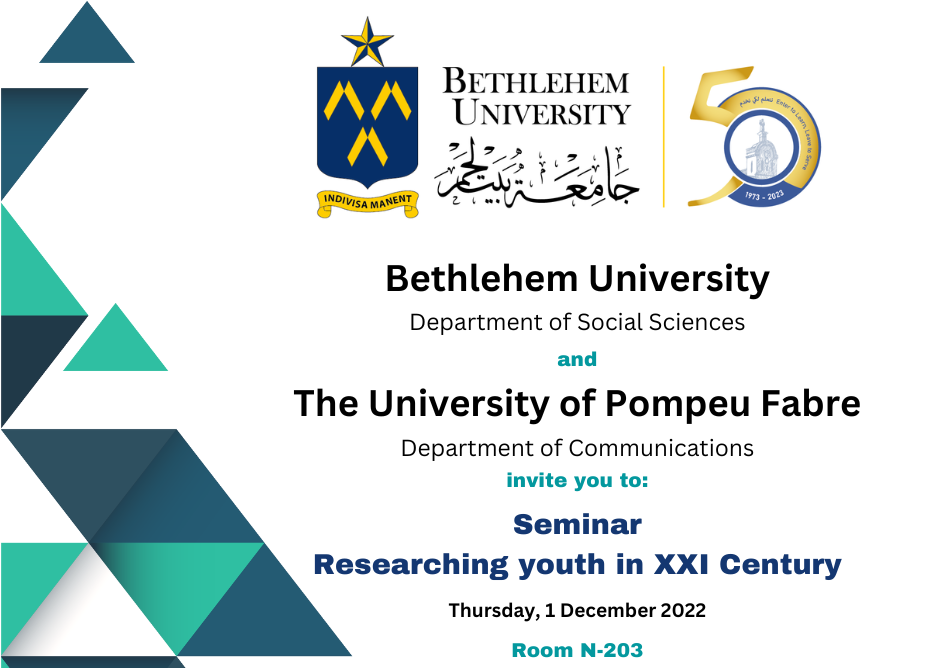 Researching youth street groups in XXI Century: The case of TRANSGANG project (Carles Feixa)
Gangs are described as an episodic phenomenon comparable across diverse geographic spaces, with the stereotype of American gangs often operating as an archetype. This means that a gang is an informal group of peers with local roots, in conflict with other peer groups, and sometimes with adult institutions. In short, we understand gangs as an elementary and spontaneous mode of informal sociability. When delinquency was not considered a fundamental attribute of youth street sociability, other concepts were used such as peer groups, street groups, subcultures, countercultures, and lifestyles … reserving the term gang for groups of street youth. with members of migrant backgrounds or minorities marginalized by contextual situations, and not for other youth groups. Based on a comparative analysis of the various regions involved in the TRANSGANG project, we will observe youth street groups as forms of youth culture to resist the hegemonic discourses and practices and, at the same time, as institutions of social resilience to confront and combat the stigmatization.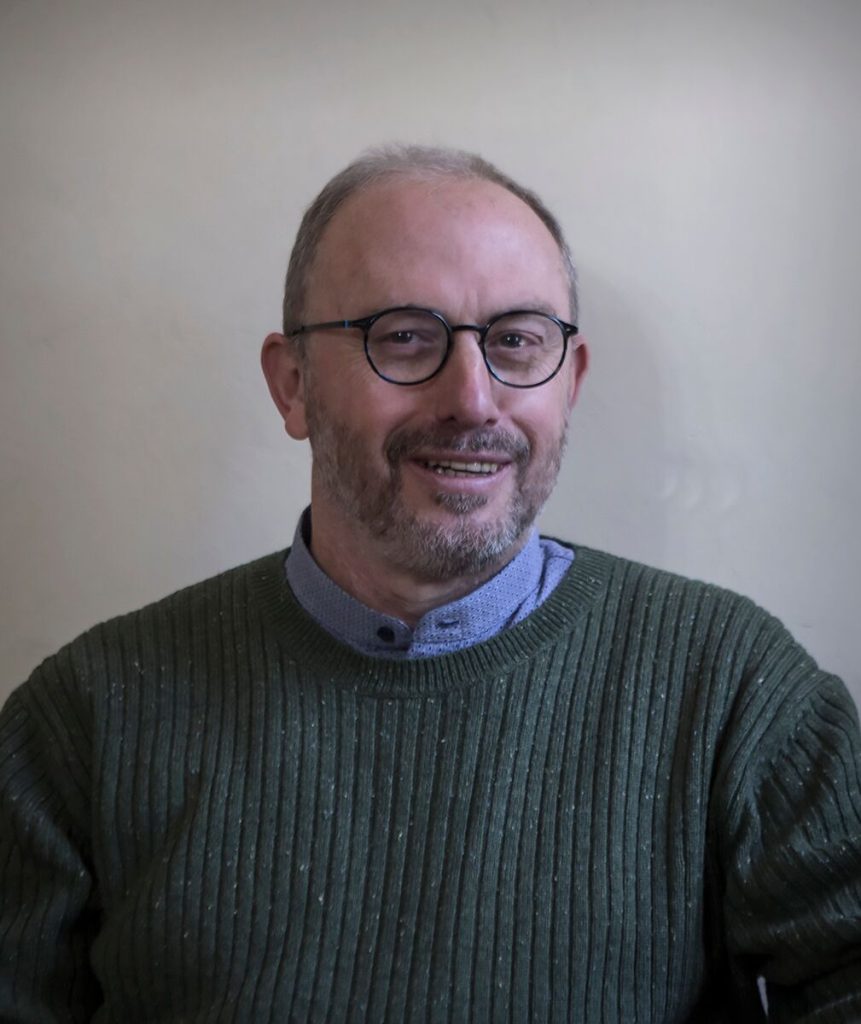 Carles Feixa is a full professor of social anthropology at Pompeu Fabra University (Barcelona). Doctor for the UB and honoris causa for the University of Manizales (Colombia). Specializing in the study of youth cultures, he has carried out field research in Catalonia, Mexico, and Colombia. Among his books, we can highlight De jóvenes, bandas y tribus (1998), Global Youth. (2006), Youth, Space and Time (2016), La imaginación autobiográfica (2018) and El Rey. Diario de un Latin King (2020). He is a member of the Consolidated Research Group on Youth, Society, and Communication (JOVIS.com) and the scientific director of the RE-GENERATION chair. Nowadays he is the Principal Investigator of the TRANSGANG research project, funded by the European Research Council.
---
Decolonizing youth studies: Mahragan in Cairo (Jose Sánchez-García)
This presentation will offer an alternative approach to analyze social, political, and cultural experiences located in historically constructed asymmetric power structures, beyond the epistemologically dominant dichotomies that contrast between Islam and modernity and apply a decolonial perspective. I, therefore, propose, based on ethnographic experiences with youth groups in the city of Cairo since 1999, an anthropological-historical essay that will allow us to understand, in addition to the marginalization of the Shabi cultural universe, the power relations established in the Egyptian social structure. These starting points make the Mahragan appear as a historical encounter, a response of young Egyptians who have roots in past musical traditions, to transcend what we identify as colonial modernity, within Islamic contexts. Through the analysis of Mahragan music, we will analyze the dynamics of the colonization-decolonization dialectic to deepen the understanding of the symbolic spaces of the border as those created in the Cairo peripheries.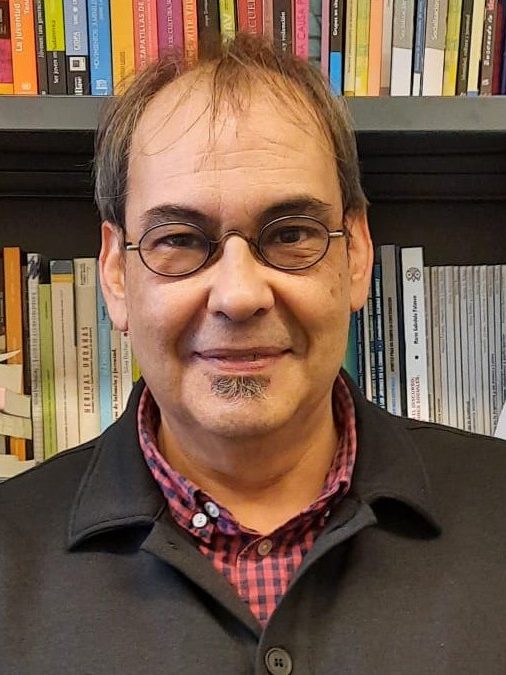 José Sánchez García (Barcelona, 1965) is a senior researcher at the University Pompeu Fabra (Barcelona). Ph.D. in Social and Cultural Anthropology, with a thesis based on the study of youth cultures in the city of Cairo. His field experience was to analyze the processes of Young identity construction in the Arab world from the case study of four neighborhoods of Cairo applying intersectional and decolonial perspectives. He has researched the relationship between piety and music in Pakistanis collectives in Barcelona; gendered identities in Gulf countries; youth political movements after 2011 in Spain and Egypt; and youth de-marginalization strategies in Egypt. He was the Ethnographic Coordinator of SAHWA project (www.sahwa.eu ). During the last few years, he has been combining youth studies, social movements, and post-colonial approaches in the Middle East. He has published several articles and book chapters on social movements in the Middle East and has been an invited lecturer at different major European Universities. He is the editor of the publication Youth at the Margins: Perspectives on Arab Mediterranean Youth (Routledge) with Elena Sánchez-Montijano.