The Deans' Council
The Deans' Council brings together Bethlehem University's senior academic leadership to exercise their responsibility for the academic well-being of the University. The Deans' Council is chaired by the Vice President of Academic Affairs.
The Deans' Council
Is the chief strategic planning body for academic standards and quality at the University and for the setting of academic priorities.
Participates in the planning and development of the University Strategic Plans.
Is responsible for devising and monitoring the action plan of the University Strategic Plan as it pertains to academics.
Has oversight over academic graduate and postgraduate programs/curricula in particular the core curriculum.
Is responsible for the development and review of administrative policies. pertaining to academic life on campus (such as policies for faculty recruitment and termination of employment, teaching loads, establishing/closing departments or faculties, faculty grievances.)
Is represented on the Administrative Council to bring forth matters of relevance to academics.
Monitors and assesses the quality of the University's academic programs.
Coordinates and oversees the professional needs of the departments and faculties coordinates with relevant offices to meet the needs, and find resources.
Encourages research and scholarship, and the development and maintenance of high standards and support for teaching and research.
Encourages academic collaboration, interdisciplinary endeavors, and joint research across faculties and departments.
Collaborates with the Academic Council on academic policies.
Collaborates with the Administrative Council on administrative policies.
Collaborates with the Research Council on research policies and to enhance the University's research profile.
Collaborates with the Center of Excellence for Teaching and Learning for promoting excellence in teaching, learning, and assessment at the University.
Council Composition
The Deans' Council meets twice per month and is comprised of the following:
1- Vice President for Academic Affairs
2- Assistant Vice President for Academic Affairs
3- Deans of the Faculties
4- Director of the Institute of Hotel Management
5- Dean of Research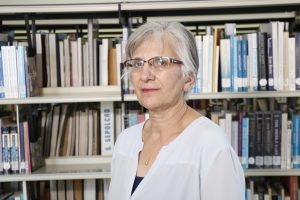 Irene Makhoul/Hazou, Ph.D.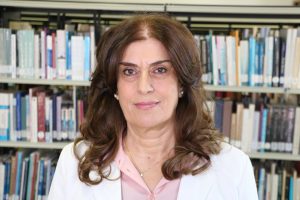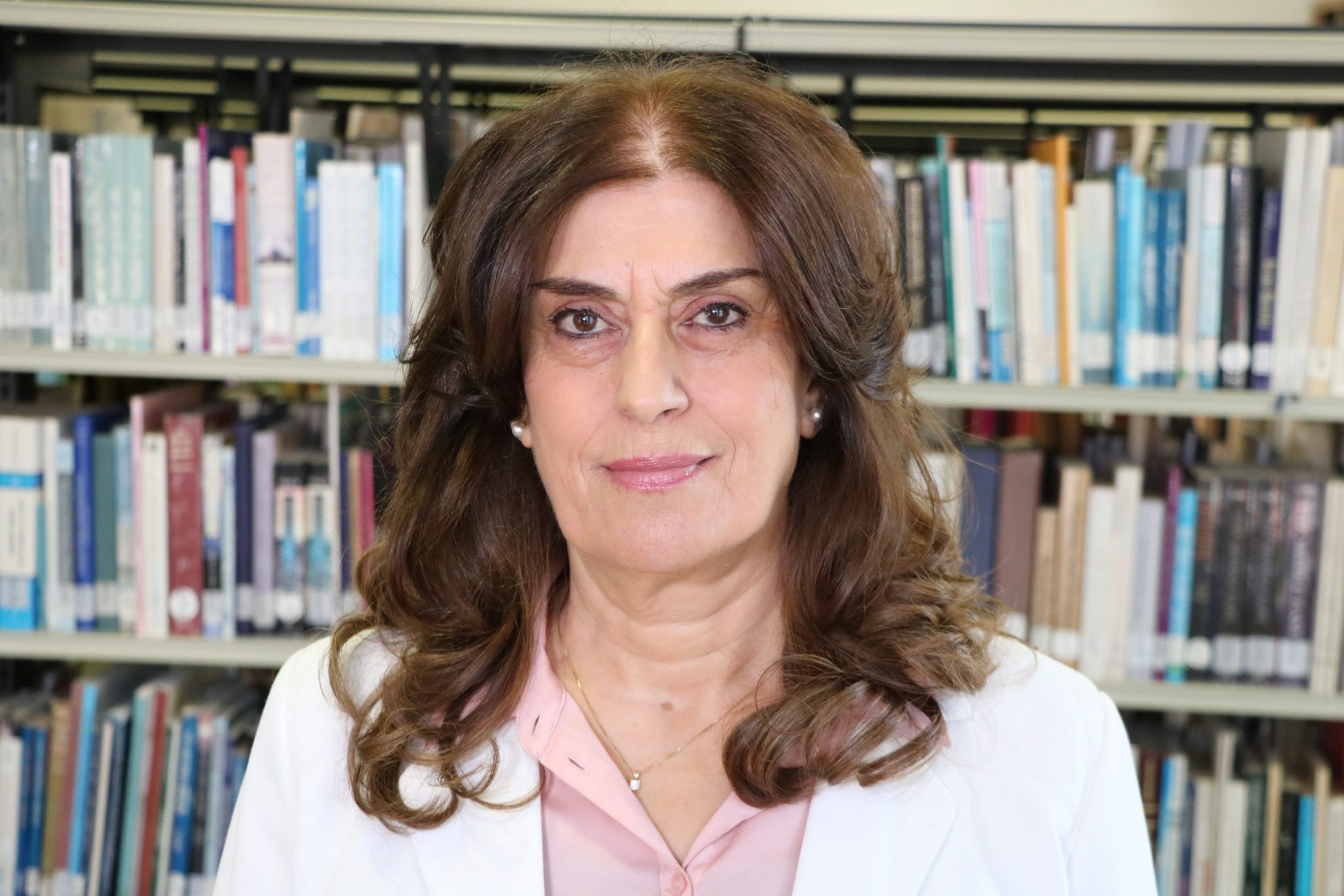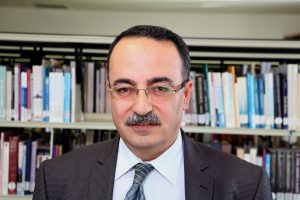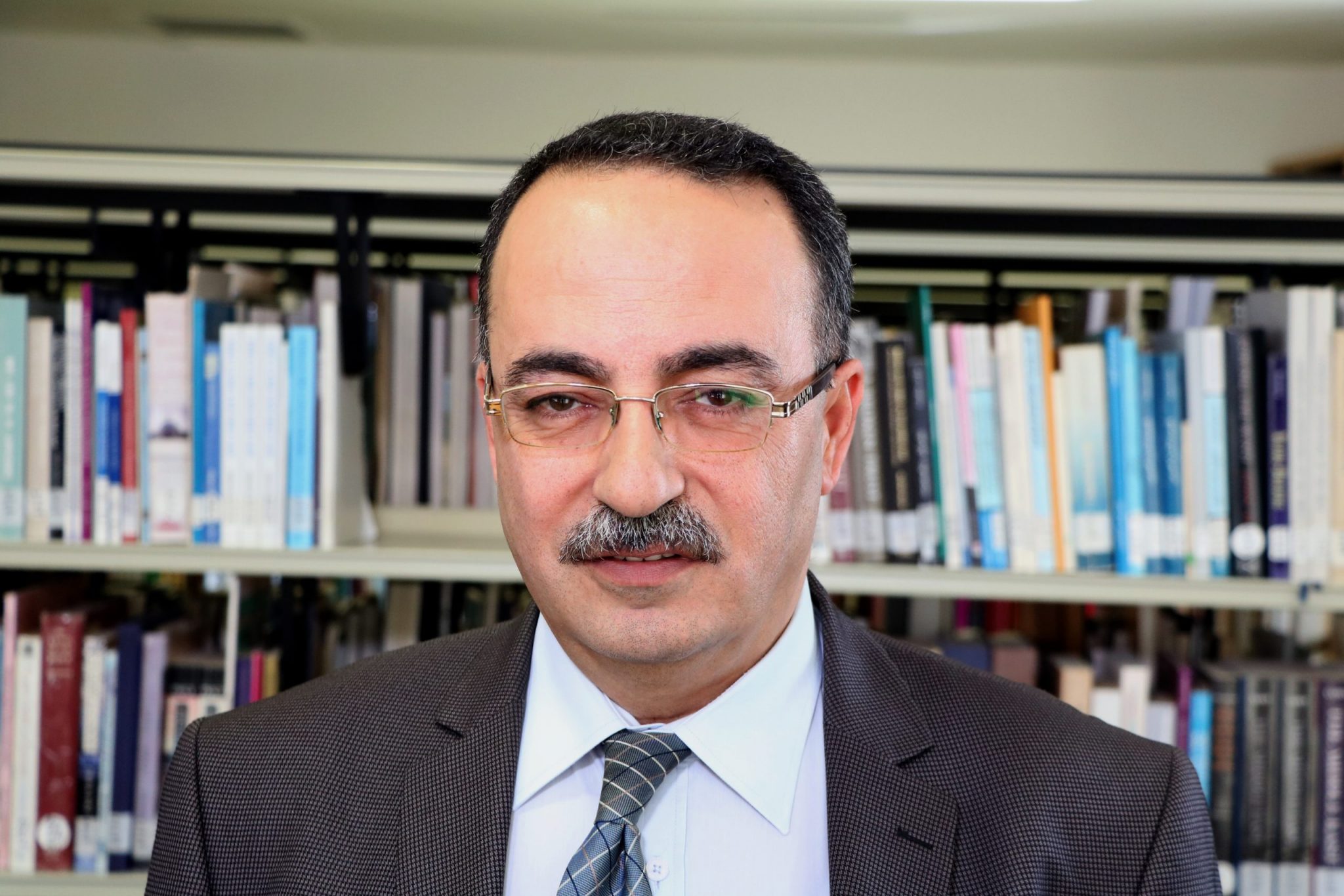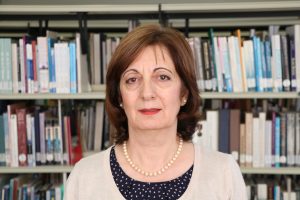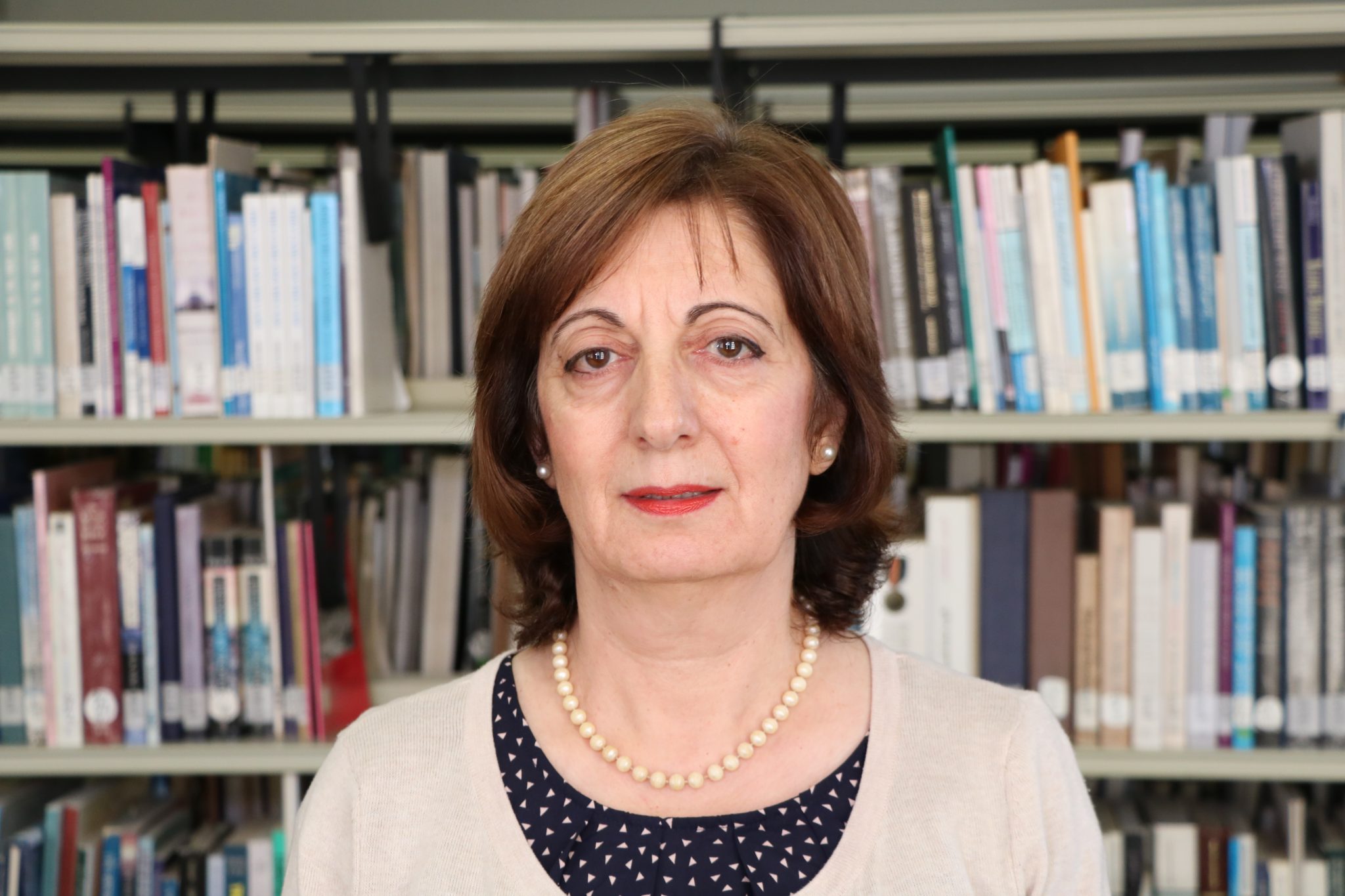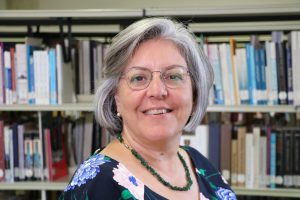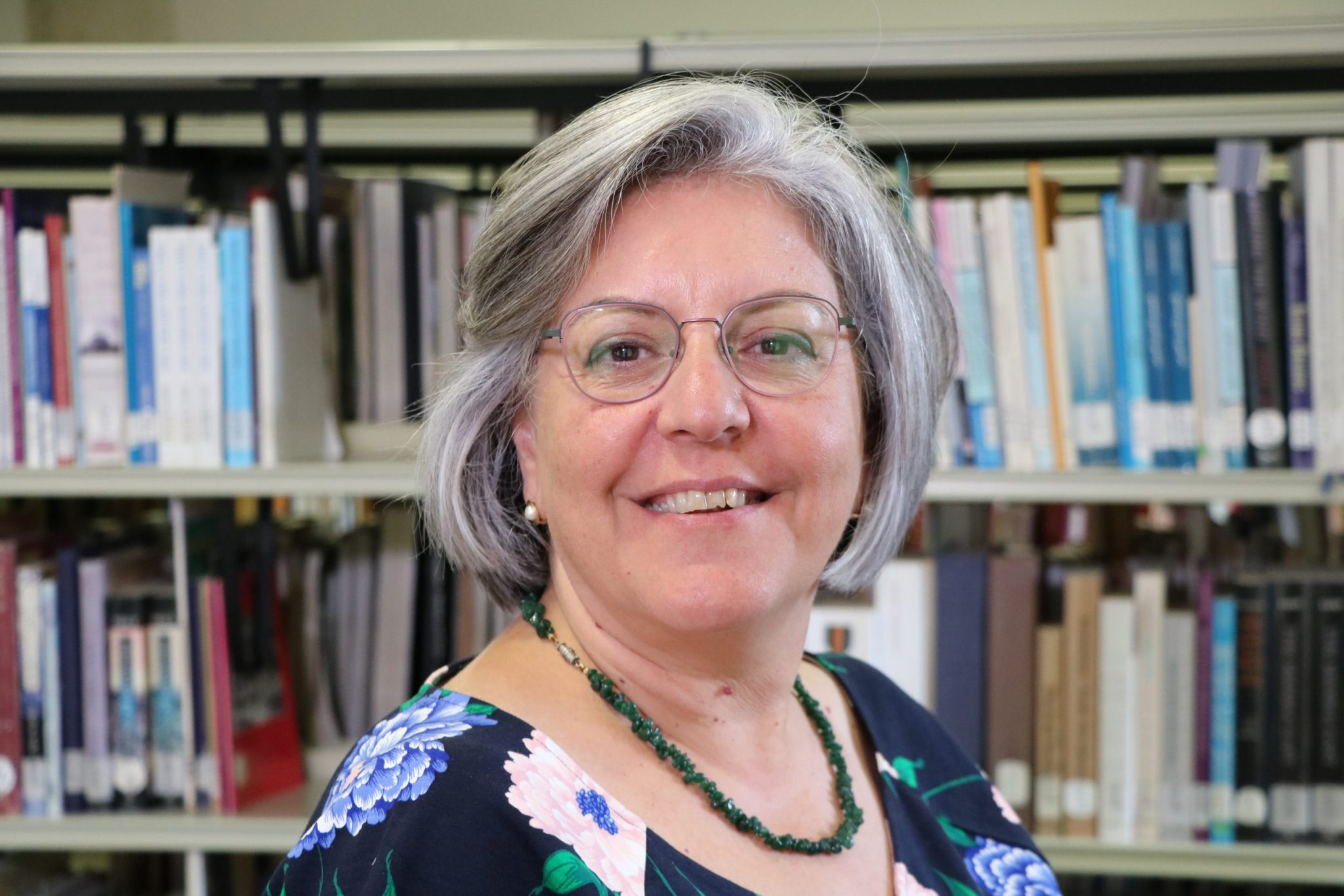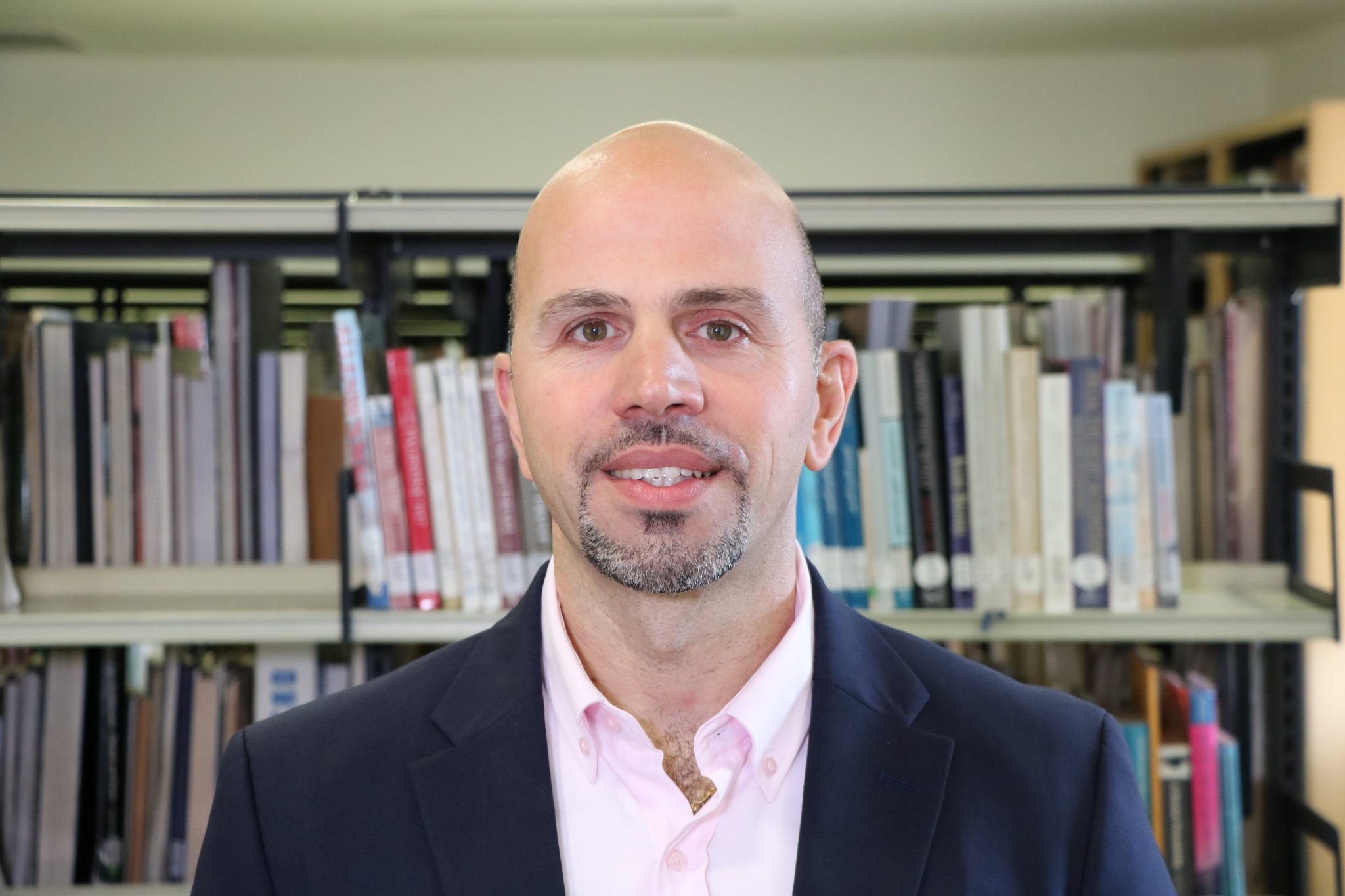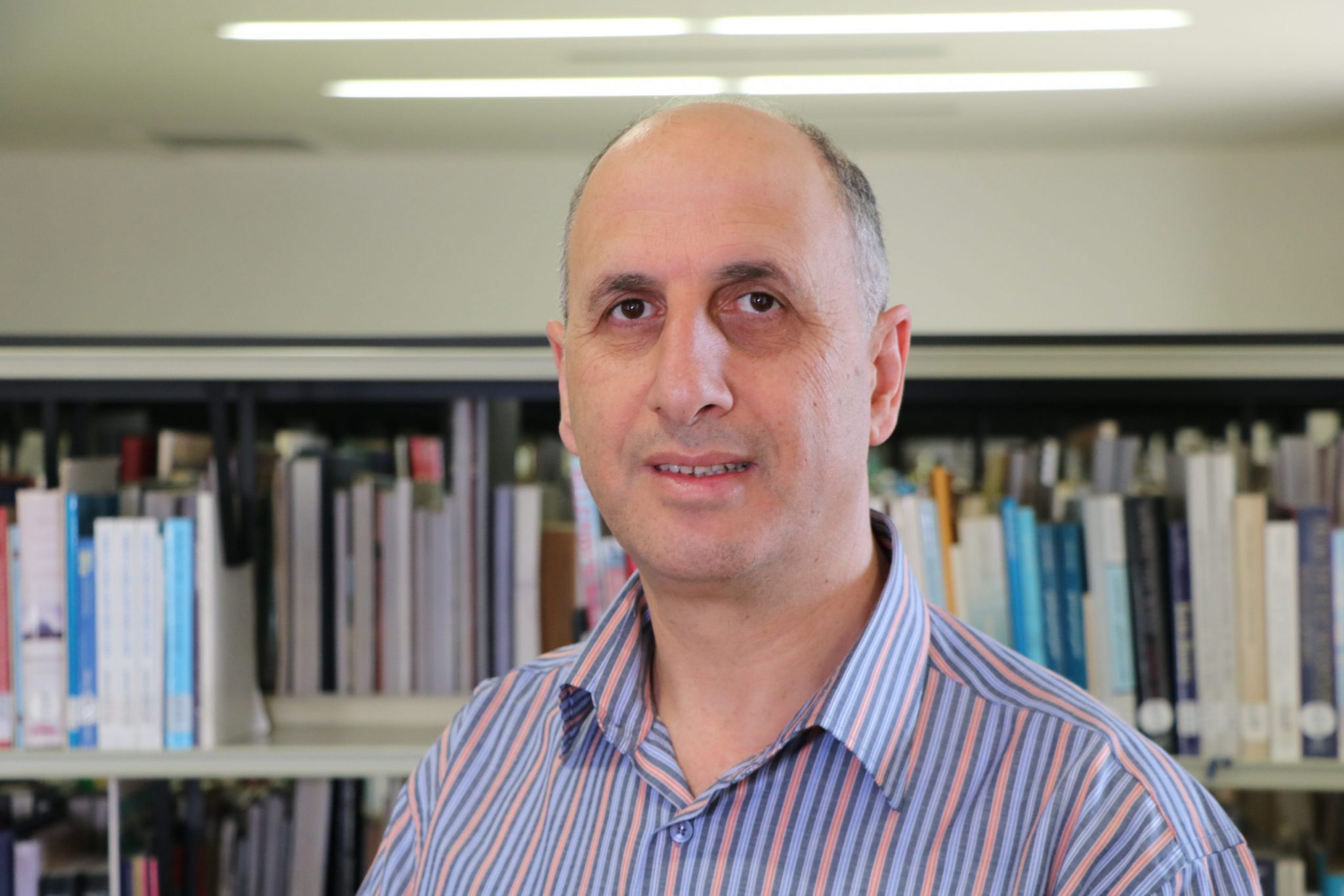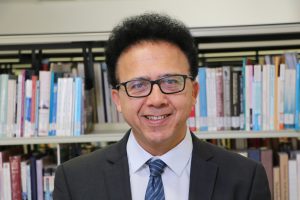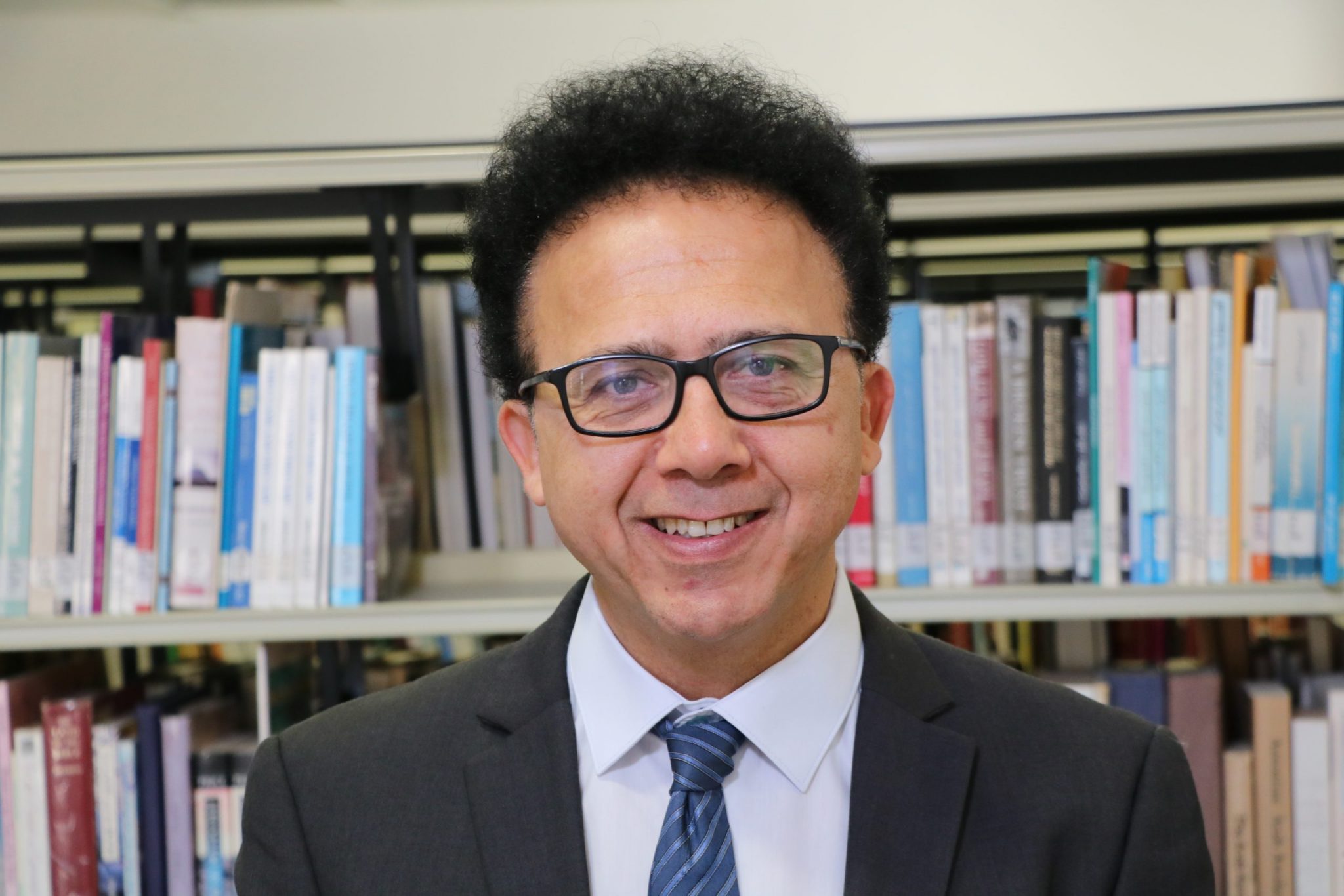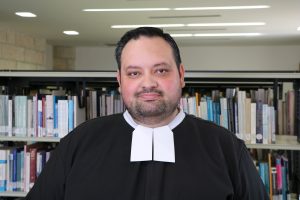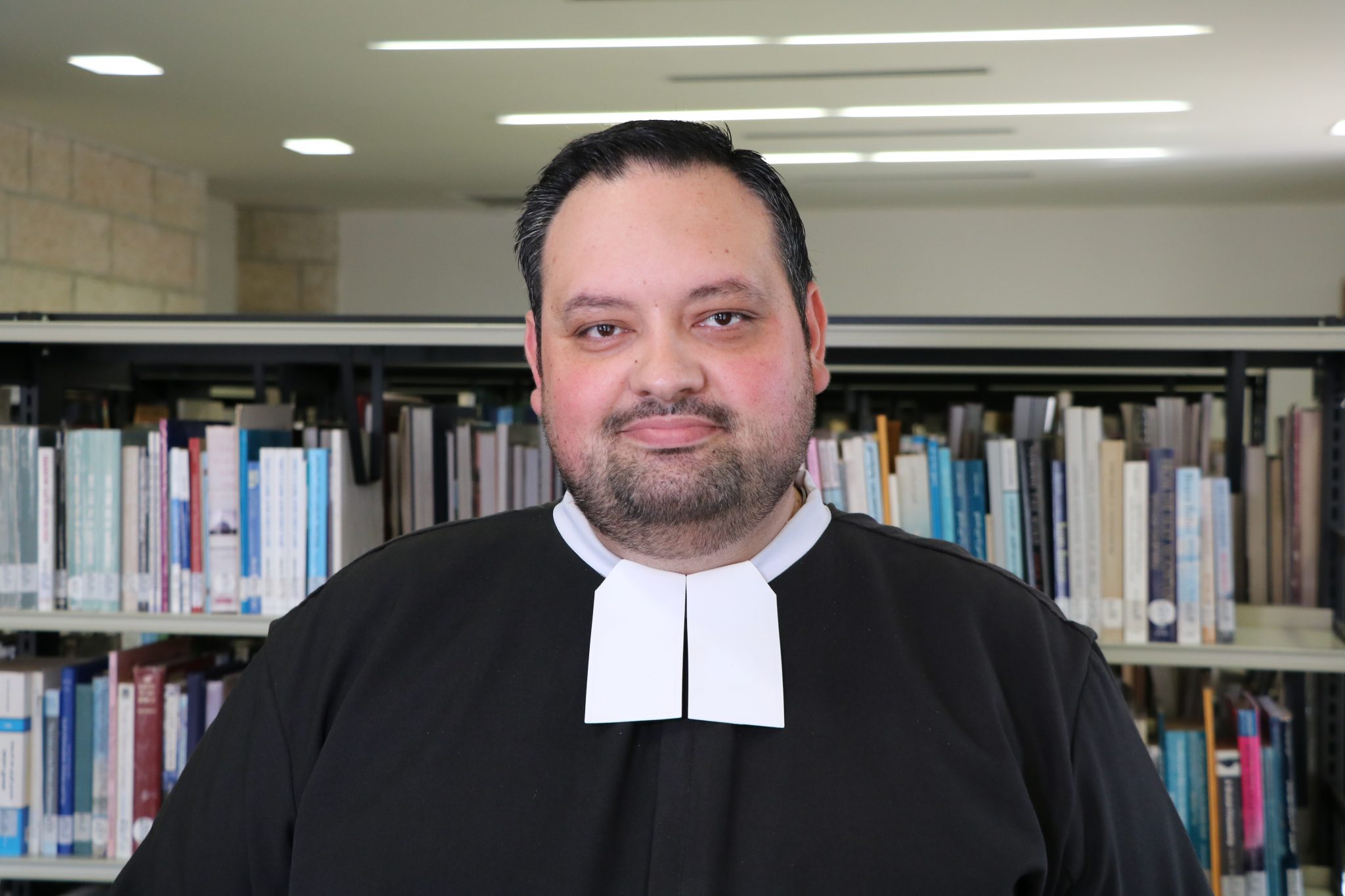 Alejandro Cerna, FSC, Ph.D.