Ms. Amjaad Musleh
Guest Relations Officer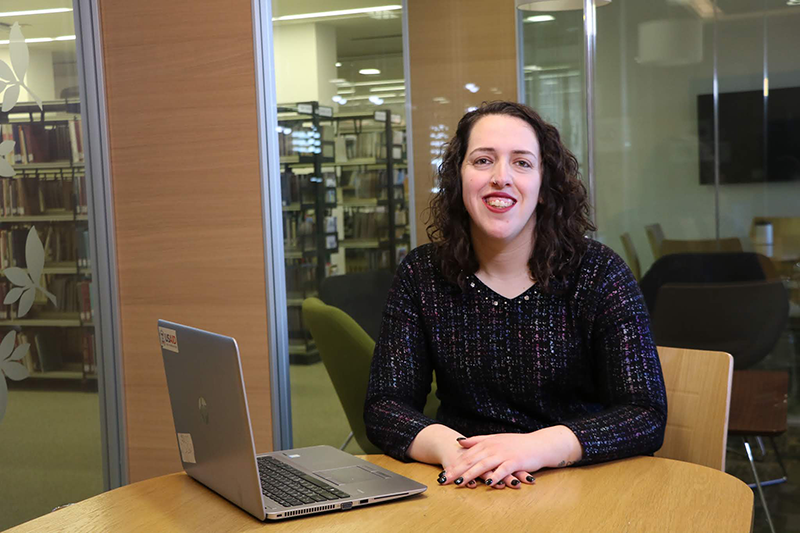 Address

Social-Cultural Center, C-213b

E-mail

amjaadm@bethlehem.edu

Phone

022741241 ext. 2237
Bethlehem University - Visitor Policy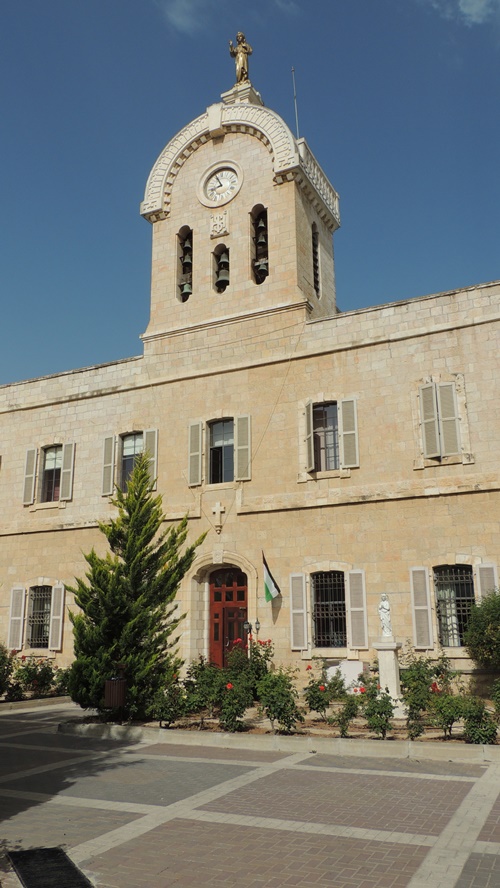 Bethlehem University has a special Guest Relations Division.  Its function is to ensure a welcome to Visitors to the campus, and to provide information about Bethlehem University that guests may need or request.
The opportunity for a tour for individuals or groups, can be arranged through the link below
Your tour may include a visit to various buildings, including the campus chapel, a discussion with representative students, or even a 4-course lunch from our Institute of Hotel Management. Contact the Guest Relations Officer to customize your tour.
Tour operators are not permitted to conduct their own tours of the University without the approval of the Guest Relations Officer.
Faculty, staff or students who bring visitors onto the campus should inform the Guest Relations Officer, ext 2237, if they intend showing them around campus. She can arrange for Student Ambassadors to show them around if required.