Rev. Fr Iyad Twal Ph.D.
Executive Vice President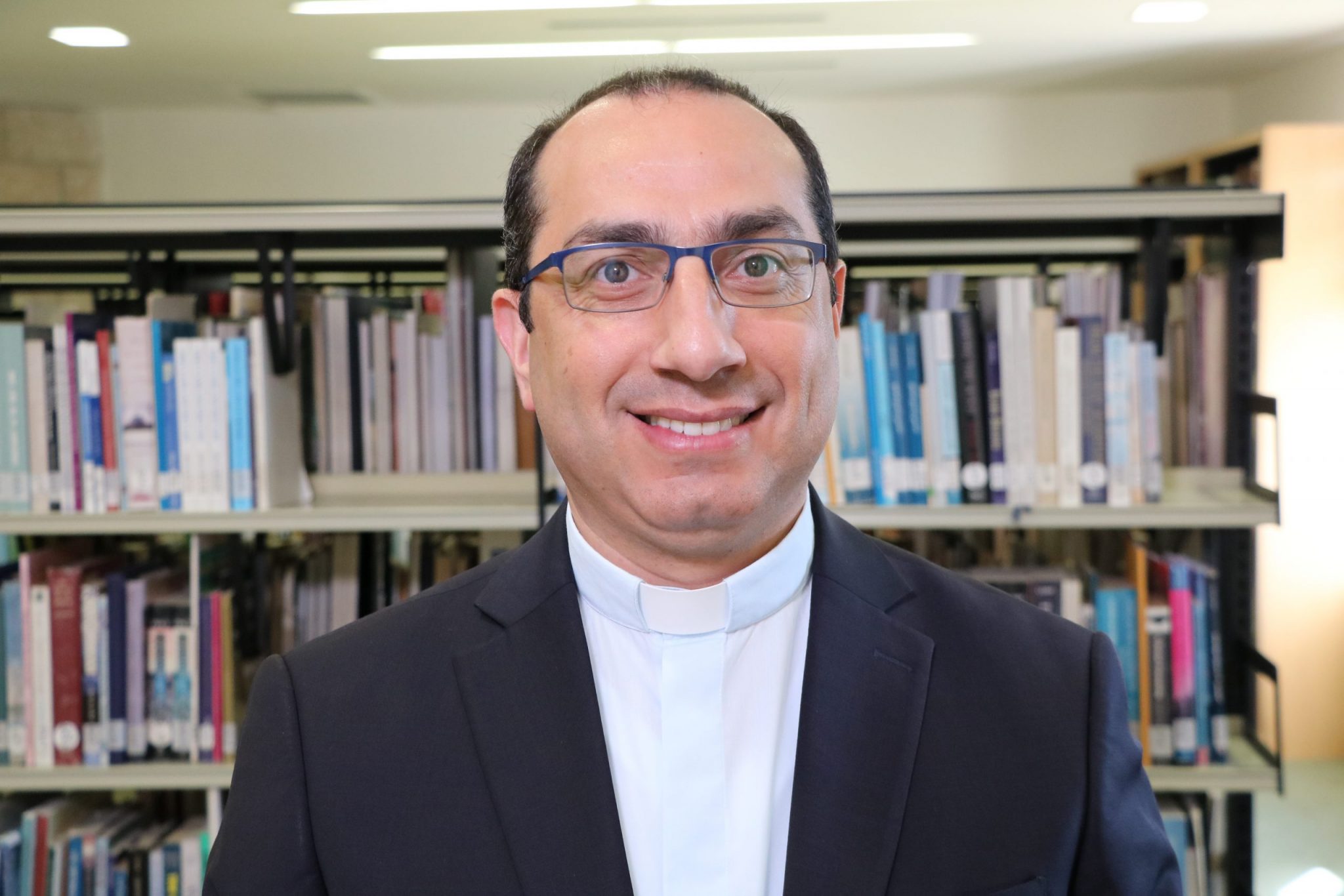 De La Salle Hall D-212b
itwal@bethlehem.edu
022741241 ext. 2220
Executive Vice President's Biography
Rev. Fr. Iyad Twal is a priest in the Latin Patriarchate of Jerusalem. He has been in mission and service for the Holy Land since 1989. He has a BA in Philosophy, BA in Theology, several diplomas in Education for Peace, International Relations, and Crisis  Management. In 2009 he Completed Licentiate in Epistemology and Theoretical Philosophy and in 2011 his Ph.D. in Political Philosophy from Rome, Italy.  He has served as a pastor in many parishes in Palestine, and during his service in parishes, he was the headmaster of the schools there, until 2016 when he became the general director of the Latin Patriarchate Schools.
He started his service at Bethlehem University in 2011 as a teacher for several Philosophy courses, and from 2012 to 2016 he was chairman of the Religious Studies Department and in 2019-2020 the chairman of Humanities.
Fr. Iyad is an active member of many cultural, social, and educational initiatives and centers.  In August 2020 he was elected and assigned from the Board of Regents to be the Executive Vice President at Bethlehem University.