Enterprise Information Systems Unit (EIS)
The EISU established in September 2014 located in Room C-214 in the Social & Culture Building. The mission of EISU is to plan, implement, and support administrative information systems throughout the university. These systems range from small departmental applications to comprehensive, enterprise systems. A team of System Administrator and IT Application Administration manages the Enterprise Information Systems Unit.
The EISU responsibilities include database administration, system integration, system design, programming, implementation, and on-going maintenance and support of the various systems.
The Unit will manage the legacy and the new evolving systems:
Legacy systems: Registration
MenaITech From Ultimit for the HR and Payroll.
The Raiser's Edge from Blackbaud.
Libsys from Noursoft for the Library Management.
Bethlehem University Web site (BBNC).
Bethlehem University Portal site (BUAP).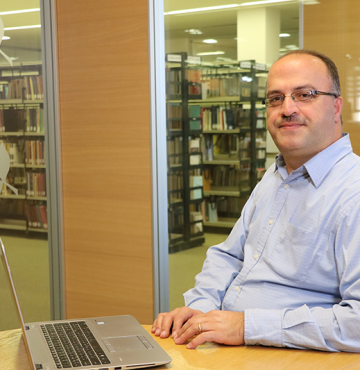 Application Administrator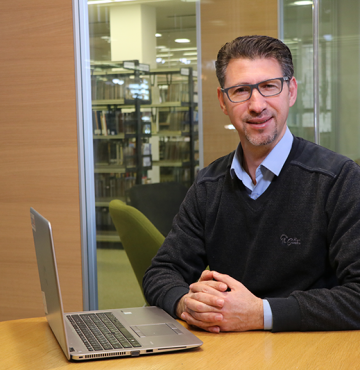 System Administrator (EIS)