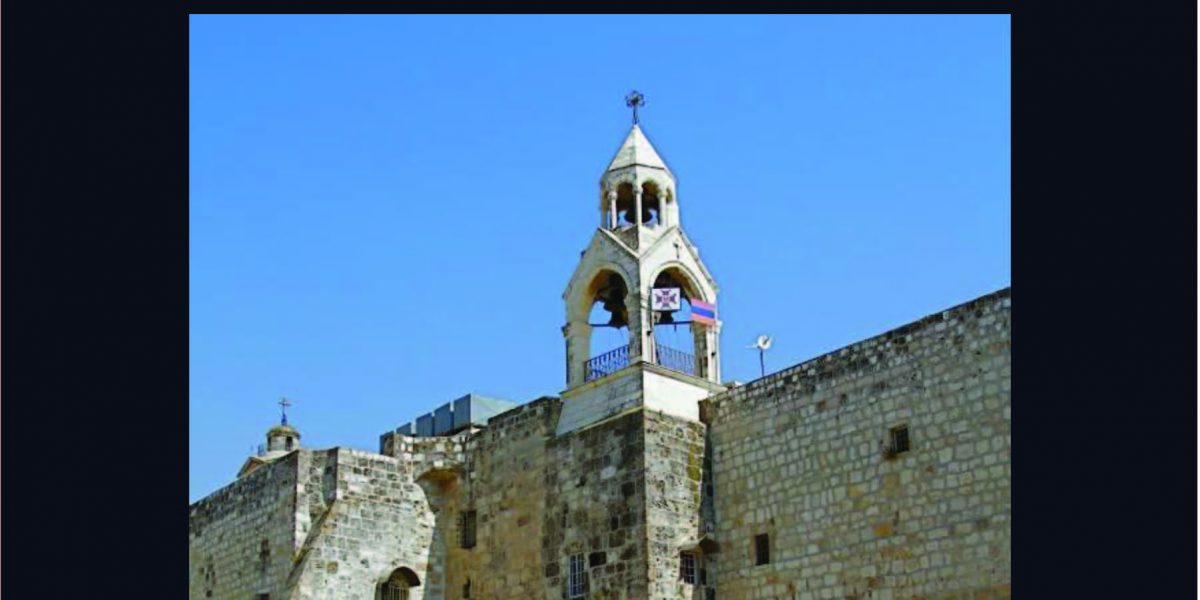 The Office of the Dean of Research and the Research Council are pleased to invite you to attend a symposium and the launch of the book, European Cultural Diplomacy and Arab Christians in Palestine, 1918–1948: Between Contention and Connection.\
This event will be held at 11:30 am tomorrow, Thursday March 11 2021, at the following link: https://meet.google.com/aku-jdkm-srj.
Symposium Program
11:30 Opening and Welcoming Remarks
Br. Dr. Peter Bray, Vice Chancellor, Bethlehem University
11:40 Book Launch: Introduction and Overview
Dr Sary Zananiri, co-editor
11:55 The Modern Palestinian Novel, the Nahda, and Arab Nationalism
Sadia Agsous
12:10 Palestinian Christians and Colonial Archaeology
Dr Sarah Irving
12:25 Responses and QA
12:55 Concluding Remarks
Speakers Bios:
Dr Sary Zananiri is a postdoctoral researcher at Leiden University for CrossRoads: European Cultural Diplomacy and Arab Christians as well as the Netherlands Institute for the Near East.
Sadia Agsous is a doctor in Literatures and Civilizations (INALCO-Paris), and a researcher in the field of languages and cultures of the Middle East and North Africa.
Dr Sarah Irving is Leverhulme early career fellow at Edge Hill University in England, researching the 1927 earthquake in Palestine, and editor of the journal Contemporary Levant.
Karène Sanchez Summerer is an Associate Professor at Leiden University and the PI for CrossRoads: European Cultural Diplomacy and Arab Christians. A Connected History 1920-1950.
More about the book:
The book investigates the transnationally connected history of Arab Christian communities in Palestine during the British Mandate (1918-1948) through the lens of the birth of cultural diplomacy. Relying predominantly on unpublished sources, it examines the relationship between European cultural agendas and local identity formation processes and discusses the social and religious transformations of Arab Christian communities in Palestine via cultural lenses from an entangled theoretical perspective of cultural diplomacy.
EVENT INFO :
Start Date:

March 11, 2021

Start Time:

11:30am

End Date:

March 11, 2021

End Time:

1:00pm