Recipients of the Saint Pedro Poveda Endowed Scholarship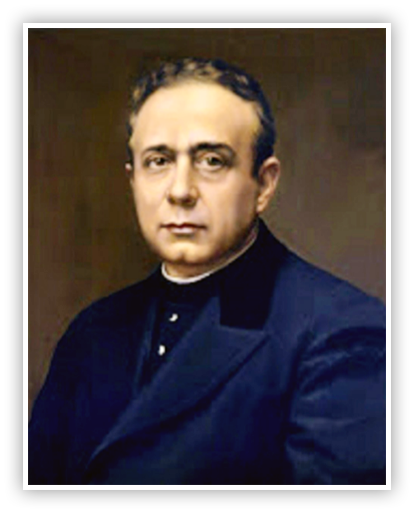 "When we first established the Saint Pedro Poveda Endowed Scholarship in 2012, we drew inspiration from Saint Pedro Poveda's own evangelizing ministry with the poor and his work of empowering young girls who lived in the caves of Guadix, Spain through education. We wanted to share the good news of a liberating, and empowering education providing a bright future through this scholarship supported by our own members, relatives, and friends. In this way, we share the legacy of Saint Pedro Poveda who wants the Teresian Association* members to significantly offer themselves and make a difference in the fields of education and culture."
Mellie Brodeth, Ph.D., BU Library Director
On behalf of the Teresian Sisters
"The men and women of God are unmistakable. They do not stand out because they are brilliant or dazzling or for their human strength; but because of their wholesome fruit."
Currently at Bethlehem University
Marian Abu Alzulof
Second year student, major in Arabic Language and Literature, expected graduation, June 2022
Current recipient of the Saint Pedro Poveda Endowed Scholarship.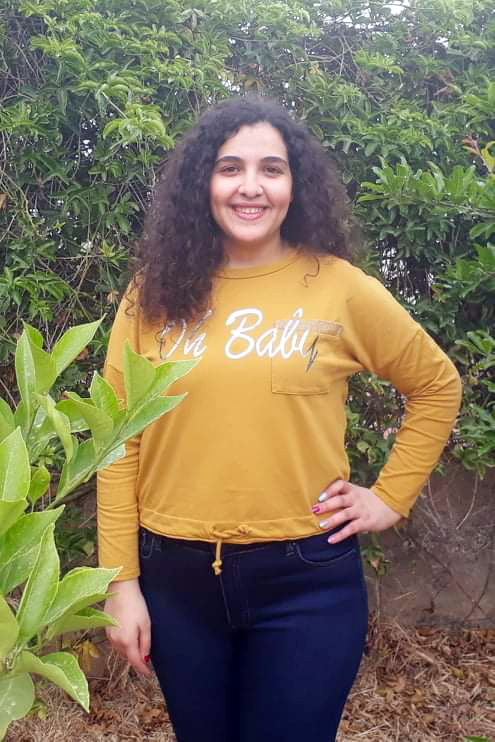 Scholarship Graduates
Osama Khair, BU'16
Major in Computer Information Systems
Osama is currently pursuing his M. Sc. in Software Engineering and works as a Software Developer at a local computer solutions company called PCNC.
Mariana Jaraysah, BU'19
Major in Midwifery
Mariana graduated from Bethlehem University in June 2019 and was offered a job as a staff midwife at the Holy Family Hospital in Bethlehem three weeks after her graduation. Mariana served as a midwife during the Corona Virus Crisis and had to stay away from her family for two weeks every month
Serena Nassar, BU'17
Major in Sociology
After graduating from Bethlehem University, Serena completed a higher diploma in Education and subsequently trained at Lfe Gate in Bethlehem, where she now continues as a teacher for children with disabilities.. Serena is married and has a beautiful baby girl.