The CETL Mission
Bethlehem University established the Center for Excellence in Teaching and Learning in 2011 aiming to enrich the quality of teaching, learning and research at Bethlehem University.
The Center aspires to meet the needs of faculty members by creating a supportive environment for professional development.
CETL Guiding Approach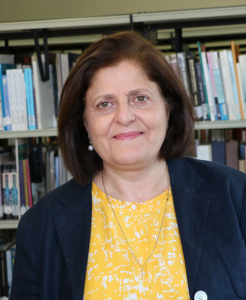 Bethlehem University Center for Teaching and Learning advances intellectual endeavor of teaching and learning, explores new technologies, supports action research, and engages in public service and practice. Our objectives will be accomplished by empowering learners of all background and abilities, eliciting feedback, strengthening awareness and collaboration, supporting communication and exposing the community to CETL.
CETL serves teachers and students across BU landscape, and supports new faculty members.
CETL works collaboratively and closely with faculty members, staff and students to help them identify effective teaching and learning, and helps develop new practices to improve inclusive teaching.
CETL responds to teaching, learning, and writing needs.
CETL values innovations in technology and pedagogy
CETL focuses on providing constructive and practical feedback to support excellence in education.
CETL promotes evidence-based action research, and advances integration across the curriculum to design constructive and meaningful practices to measure effectiveness.
CETL puts students learning at the center of the teaching and learning experience by developing course objectives, assessment and activities to support student performance.
CETL success begins with collaboration and conversation among CETL staff, all stakeholders and the wider BU education community.
CETL shares teaching and learning experience initiatives to the BU community and beyond.
CETL New and Activities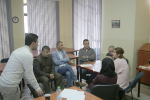 February 5, 2020
CETL Fall Peer initiative hosted on 21 November 2019 Dr. Ahmad Fasfous  from…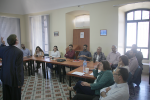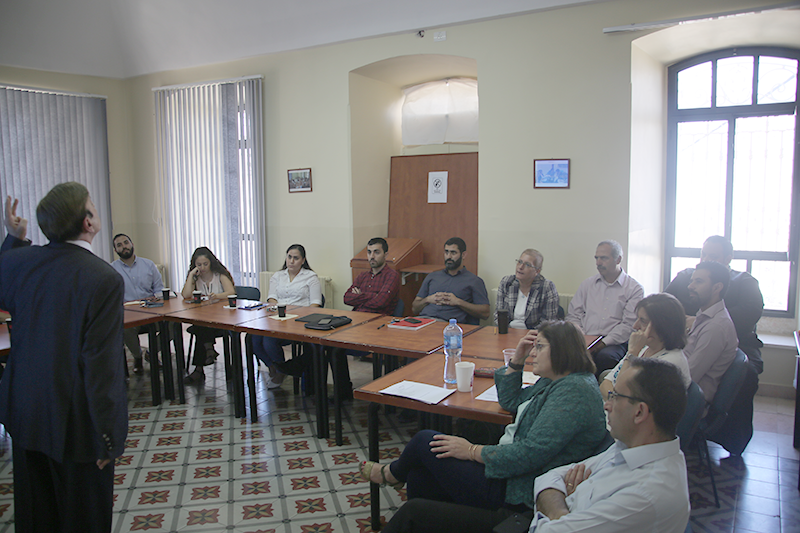 February 5, 2020
No. Subject Date/ LocationB-107 Facilitated by 1  Flipped Classroom Monday 27/01/2020Thursday 30/01/202011:00-13:00 Dr.…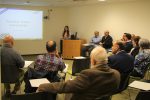 January 27, 2020
Dr. Jamil Khader and Dr. Zein Al-Abideen Al-Awawdeh awarded research grants Dr. Jamil…