Mission and Objectives
The HRL reflects our conviction that the genetics of human populations present both the greatest challenge and the great opportunity for genetics in the future. We also believe that genetics of a people are most appropriately addressed by scientists who live in the same places as those people. Clearly this requires specialized training and sustainable transfer of technology. By virtue of its unique role in human cultural evolution, the Middle East represents one of the world's most intense challenges to human genetics. The HRL offers practical and sustainable results for the Life Sciences Department at Bethlehem University. We have identified exactly the components of current genomics technology that can be directly transferred to Bethlehem University, that will be of practical application to medical and public health research in Palestine, and that will enable students at Bethlehem University to obtain up-to-date training in these disciplines.
Latest Posts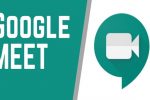 October 20, 2020
يسر مكتب عمادة البحث العلمي ومجلس البحث العلمي دعوتكم لحضور منتدى البحث والابداع، والذي…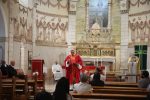 October 8, 2020
As we begin each academic year at Bethlehem University, we celebrate the graciousness…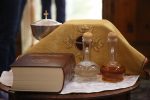 October 5, 2020
As is usual at the beginning of the academic year, Brother Peter Bray,…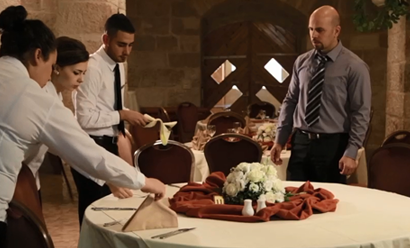 This two year diploma program is designed to prepare students for various jobs in the hotel industry, the primary objective of the program is to provide students with the necessary skills, knowledge, values and attitudes to occupy operational positions in the hospitality industry. Learning Outcomes LO-1.Apply in-depth knowledge and skills…
Meet Our Featured Instructors
They are highly qualified and trained in their areas
Our Happy Students
I thoroughly enjoyed courses from here and hope to expand on my gained knowledge about making apps. The courses as well as the examples are well presented, easy to follow and engaging.
Tony Walker
Apps Developer
The courses here exceeded my expectations in many regards, especially in the depth of information supplied. In a very non-threatening environment, I learned key principles of design that I can implement immediately.
Martin Brian
UI Designer
Excellent content and assignments that build on your knowledge, reinforce, and then expand. I recently secured new employment using PHP and couldn't have done so without the Professional Web Development courses.
David Fahim
Web Developer
Our Awesome Pricing Plans For You
It's very simple to choose your desired pricing plan
BASIC
Access to 30 courses
Example code available
Low quality videos
Certificate after completion
Private sessions
BUY NOW
STANDARD
Access to 50 courses
Example code available
Medium quality videos
Certificate after completion
Private sessions
BUY NOW
PLATINUM
Access to all courses
Example code available
High resolution videos
Certificate after completion
Private sessions
BUY NOW