Ms. Haneen Musleh
Alumni Relations Officer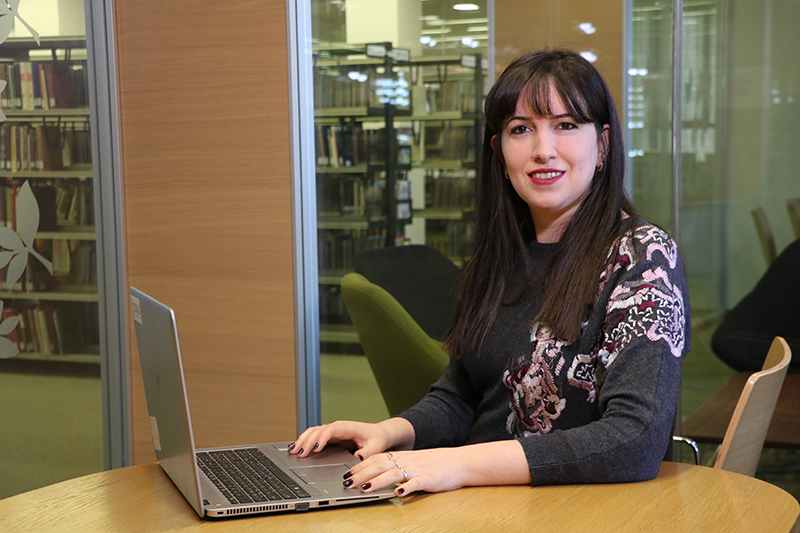 Social-Cultural Center, C-213c
haneenm@bethlehem.edu
022741241 ext. 2059
Alumni Office Mission
The mission of the Alumni Relations Office at Bethlehem University is to foster relationships between the Alumni community and the entire university community through programming and services that stimulate a life time of interest, loyalty, and support.
Upcoming Events
More information will be available in due course.
10:00am - 11:30am
The new nursing building
More information will be provided in due course.
10:00am - 11:00am
BU main campus
Featured Alumni
Coming Soon