Why donate to Bethlehem University?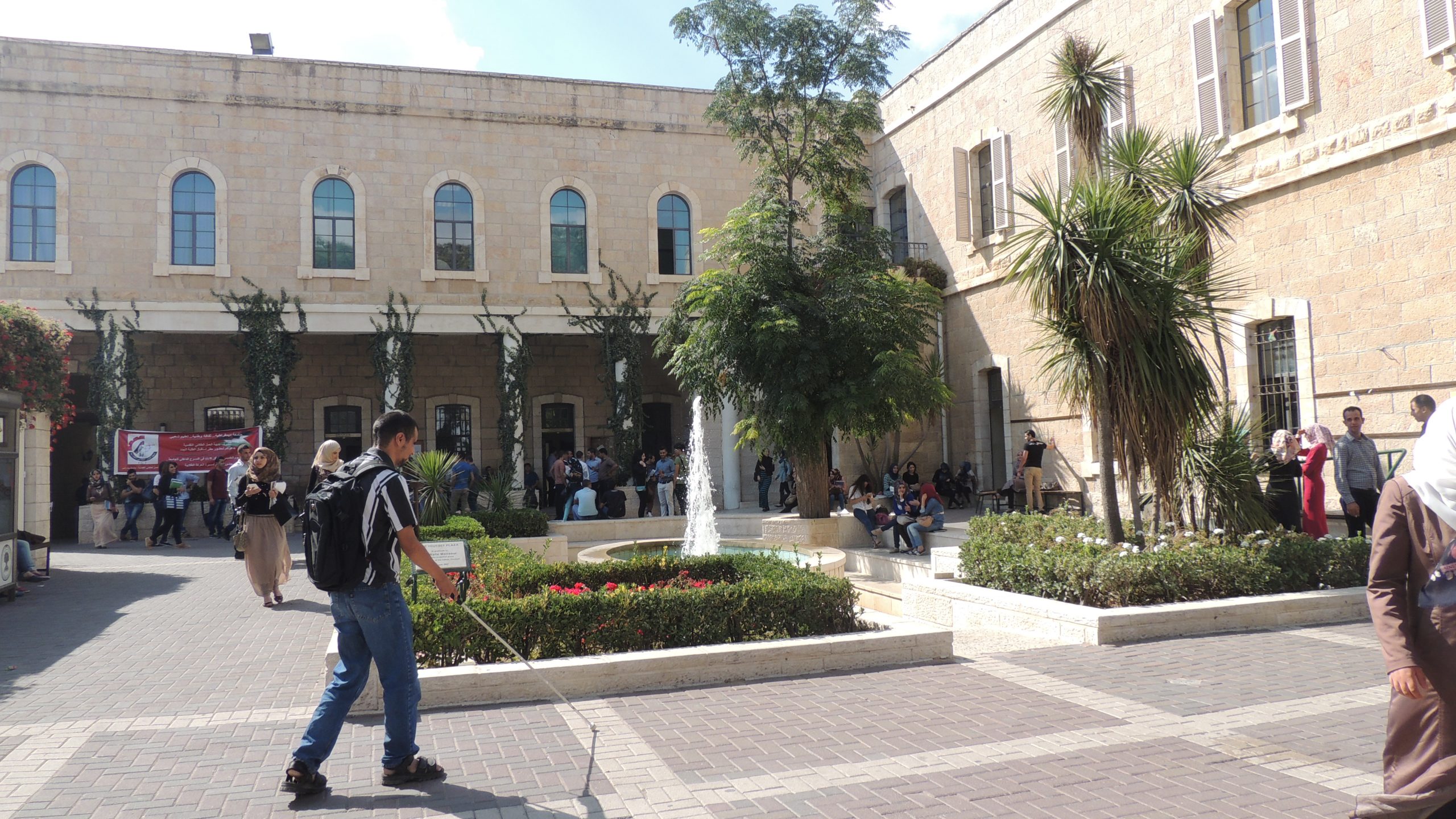 Bethlehem University's vision emerges from our unique and critical mission as an oasis of peace and a beacon of hope, which provides quality higher education to prepare our students to create the future of Palestine. Making this vision a reality is vital, and with your support, Bethlehem University will be in a stronger position to respond in very practical ways.
We seek your support and involvement to respond ever more effectively with new and expanded undergraduate, graduate, and outreach programs designed to meet the needs of the people of the Holy Land now and well into the future. We need your involvement and financial support to continue our work in educating the future leaders of Palestine and helping them build their lives and their communities through meaningful employment and service to others.