الأخ بيتر ايورلانو
نائب الرئيس لشؤون الموظفين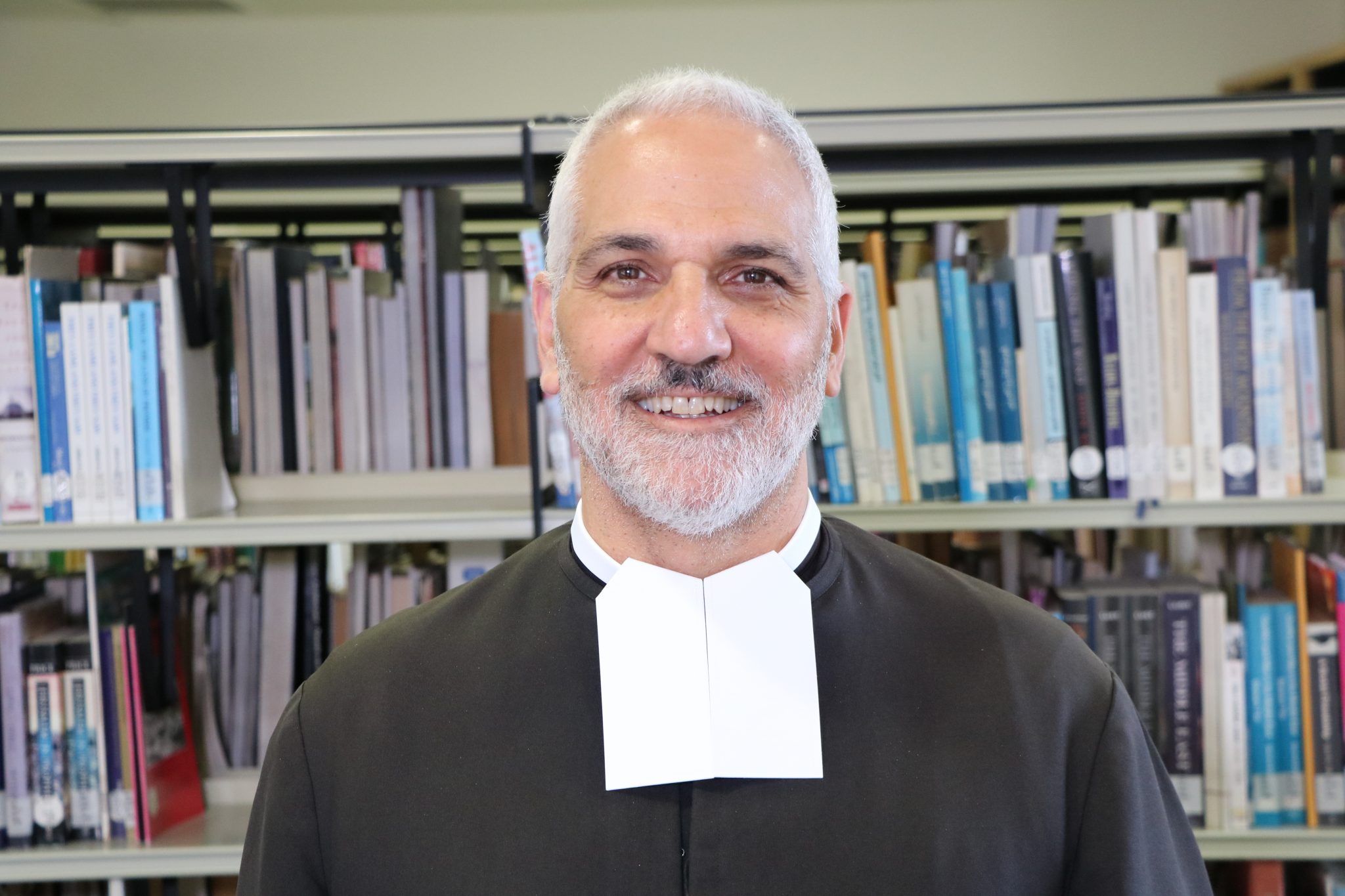 Address

مبنى دي لسال الطابق الأول، غرفة د-110

E-mail

piorlano@bethlehem.edu

Phone

022741241 ext. 2309
Mission and Objectives
The Human Resources and Administrative Affairs office (HR Office) creates, encourages, and maintains an environment that supports, develops and sustains the wellbeing of Bethlehem University's employees, students, and broader community. The HR Office develops and communicates sound policies and procedures. We provide strategic leadership, modeling excellence, honesty, integrity, and teamwork.
The HR Office seeks to ensure that human resources are utilized and managed as efficiently and effectively as possible, and that its functions are carried out with accountability, equity, integrity, and transparency.
Functions
The major functions of the Office of Human Resources include but are not limited to the following:
Set up recruitment, selection, and employment policies and procedures.
Develop and coordinate staff professional training, development, and education.
Assist in managing and implementing the performance appraisal system
Provide safe and effective working conditions, thus enhance employee welfare by providing assistance and encouraging a positive relationship among University employees.
Manage and maintain employees' records and files, and provide statistical information and reports to the appropriate parties.
Develop, implement, and update personnel policies and procedures.
Supervises the following Units: Cleaners, Clinic, Enterprise Information System Unit, Gardeners, Instructional Technology Unit, Maintenance, Office of Assistant VP for Information Technology, Plant Personnel, Security Guards, and Technology Infrastructure & Support Unit.
Jobs at Bethlehem University
Available jobs at Bethlehem University will be listed here