One year has passed since the first Covid-19 case was discovered in Bethlehem. Ever since, Bethlehem University has developed ways to deal with virtual education. New methods of teaching were incorporated to cope with post-Covid-19 pandemic higher education.
As students need some semblance of normalcy, Bethlehem University faculty members adopted new online teaching methods that were very enriching for both students and teachers.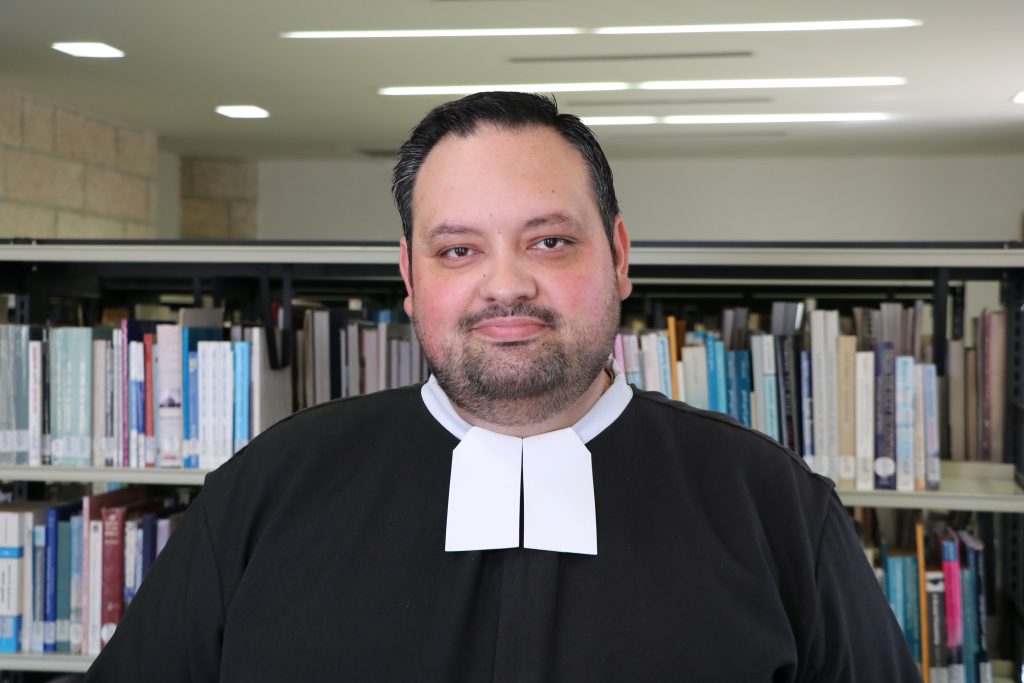 "Due to the pandemic related restrictions, the opportunities our students have to go visit local schools for observation and practice teaching have been very limited. In an effort to make up for those limitations and turn the crisis into an opportunity, we have developed a series of online exchanges with educational experts from Mexico, Japan, Lebanon, and the Philippines who were willing to share with our students their expertise and wisdom.
Also, a team of our students worked on developing sessions as teachers for adult English learners who wish to improve their English conversation skills and who study at a Community Centre in Tijuana, on the Mexican-US Border. While a second team is ready to teach their first online English Class to rural area students in Kirenge, Rwanda, in collaboration with the La Salle Centre there. Of course, our students will continue to attend and observe or practice in Palestinian Schools as much as the situation allows."."
— Br. Alejandro Cerna, Assistant Professor in the Department of Curriculum and Pedagogy
---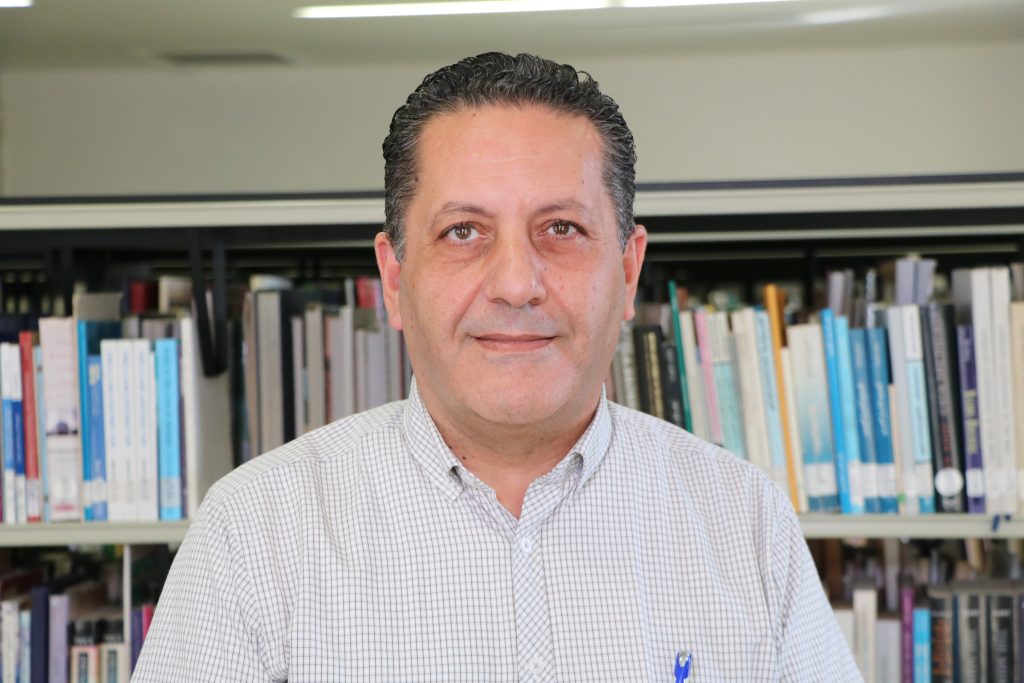 "Some practical courses were allowed to take place on campus despite the lockdown with enhanced health and safety precautions and procedures. Among these courses were the laboratory sessions of the two majors in Biology and Medical Laboratory Sciences.
The Biology Department used live streaming to connect with quarantined students during laboratory sessions. During class, on campus students were very cooperative and helped their classmates to join the sessions virtually through their mobile phones. This method proved to be very effective as quarantined students were able to follow up with their classmates and see the experiments held in the laboratory. They were also active in the discussions that went around in class and even asked questions whenever they missed a point."
— Dr. Ghassan Handal, Assistant Professor and Chairperson of the Biology Department
---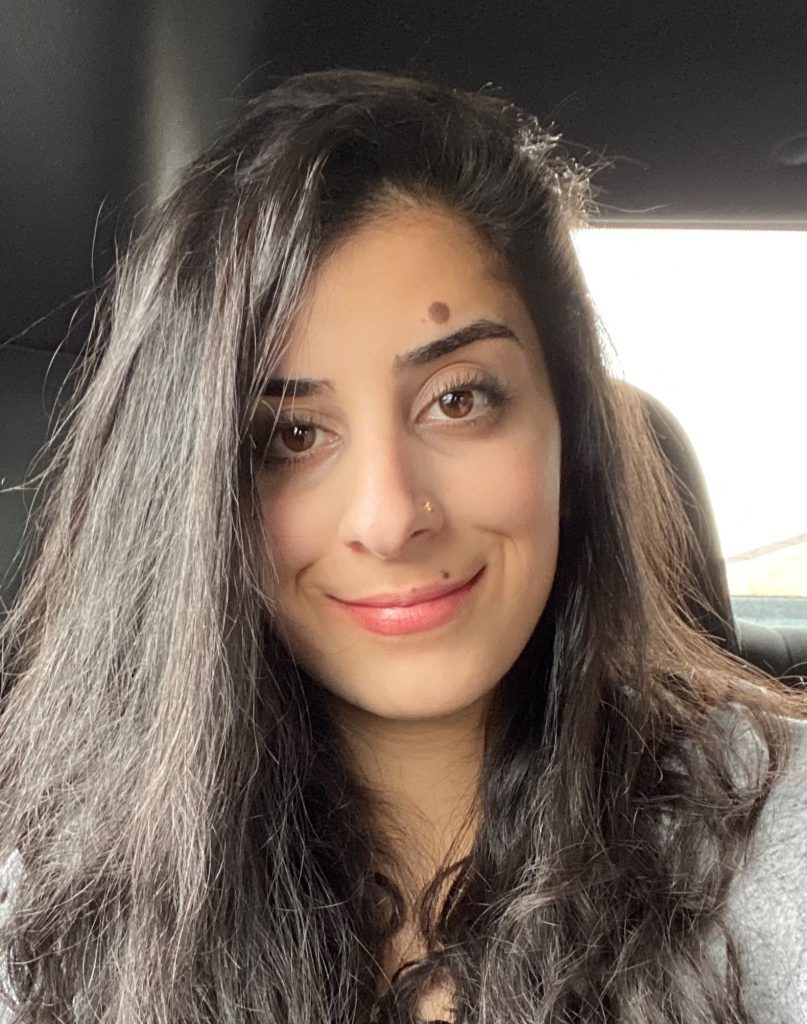 "In its essence, Women in Literature is a course that aims to teach students how to find and use their voices. By letting my students create feminist podcasts, they were able to use their voices loud and clear. Unlike the traditional pedagogic strategies, podcasting gives way to new strategies for students to synthesize what they have learned into bite-sized audio segments.
The students were really excited about this project because as millennials they usually listen to podcasts while commuting, chilling, cleaning or exercising. It was something that they are familiar with, and now they had the ability to create from scratch!"
— Natalie Hannouneh, Instructor in the Department of English
---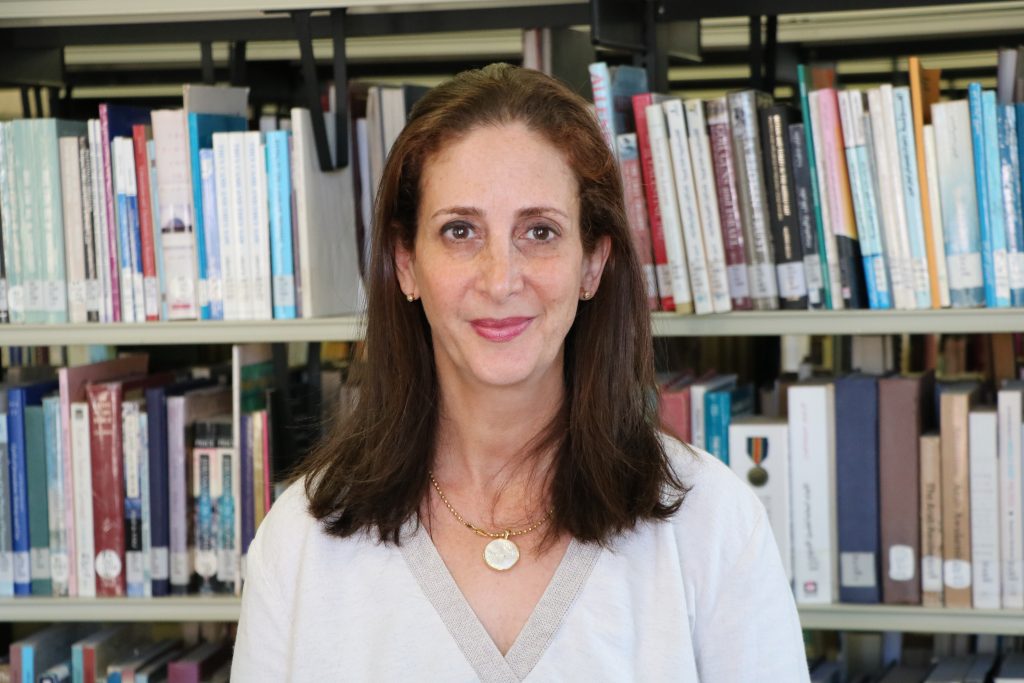 "With the switch to online learning, I had to rethink my assignments for my 4th year Education majors (SATE). I also had to take into consideration that this group in particular were always connected, communicating, and clicking so I had to rethink my assessments for this tech-savvy class.
In an age when one's digital presence is of utmost importance – particularly in the educational world– ePortfolios seemed to me like a good way for these students to promote their skills and digital identities. That is when I decided, with the help of the ITU and Ms. Tina Hazboun, to guide them to create their own ePortfolios on Google Sites.
The ePortfolio functioned as a record of their learning, evidence of what they have created over the course of their academic career. They showcased their CV, teaching philosophies, projects, lesson plans. This site would allow them to use it well beyond their graduation as they enter the professional world of teaching."
— Paola Handal, Instructor in the Department of English
---
"I did not want the transition to virtual learning to compromise my direct interaction with the students, nor that in-person collaboration usually experienced within face-to-face classrooms. I used breakout rooms to divide the students into smaller groups during class.
What I experienced was rather unexpected. There was not less, but more student interaction. The students were able to work together and form connections with each other. I forgot to log out after class once, and to my surprise, I found that the students were still in their breakout rooms merely chatting, and "hanging out". That was the moment when I felt certain that the sense of community was not lost in the virtual classroom."
— Layth R. Awwad, Instructor in the Department of English