Back in March 2020, when the COVID-19 pandemic hit Bethlehem, the Athletics Department at Bethlehem University launched an initiative to raise awareness and shed light on the importance of physical activity.
The Department introduced the "Walking Steps Challenge", which was carried out under the supervision of female athletes, to lead groups of students and their families to walk and monitor step count. The winners of the challenge are those who ranked highest in terms of number of steps.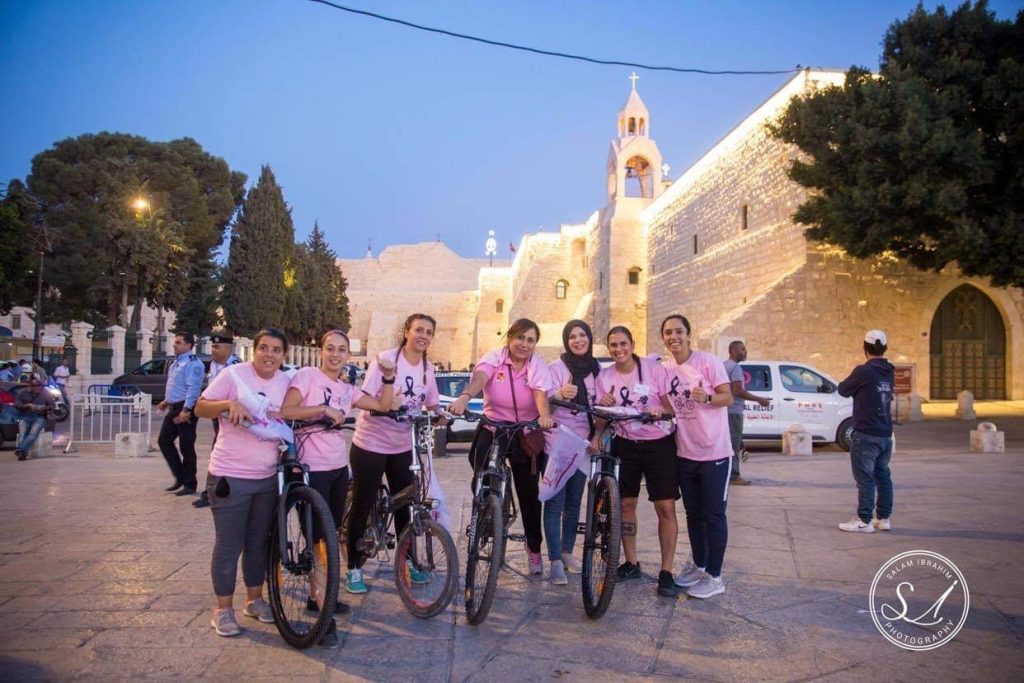 Ms. Samar Mousa, Director of the Athletics Department, said "We shifted the physical education course to remote learning when the lockdown was imposed on Bethlehem. We tried to create an environment for students and their families to participate in physical activities while at home."
"To motivate the students, I performed exercises in front of the camera accompanied by music, and they had to workout directly with me," Ms. Mousa said.
Over 300 students and graduates were taught to deliver the challenge to increase women's participation in sport at the University and nearby community.
"We tried, through the challenge, to promote social relations between students and the surrounding environment and to reduce psychological pressure and tension that both students and parents are exposed to from staying at home because of the pandemic," Ms. Mousa continued.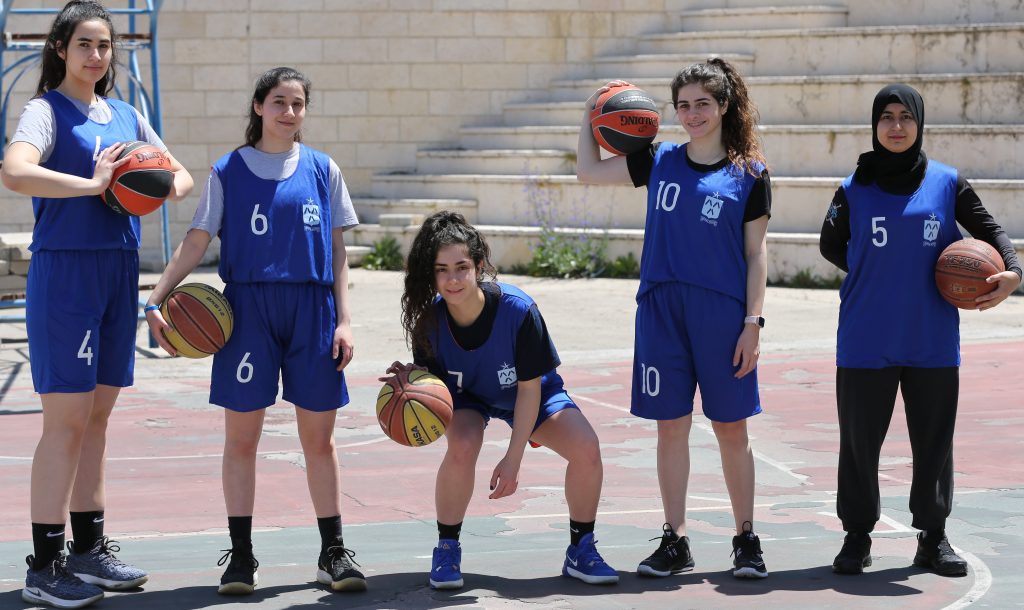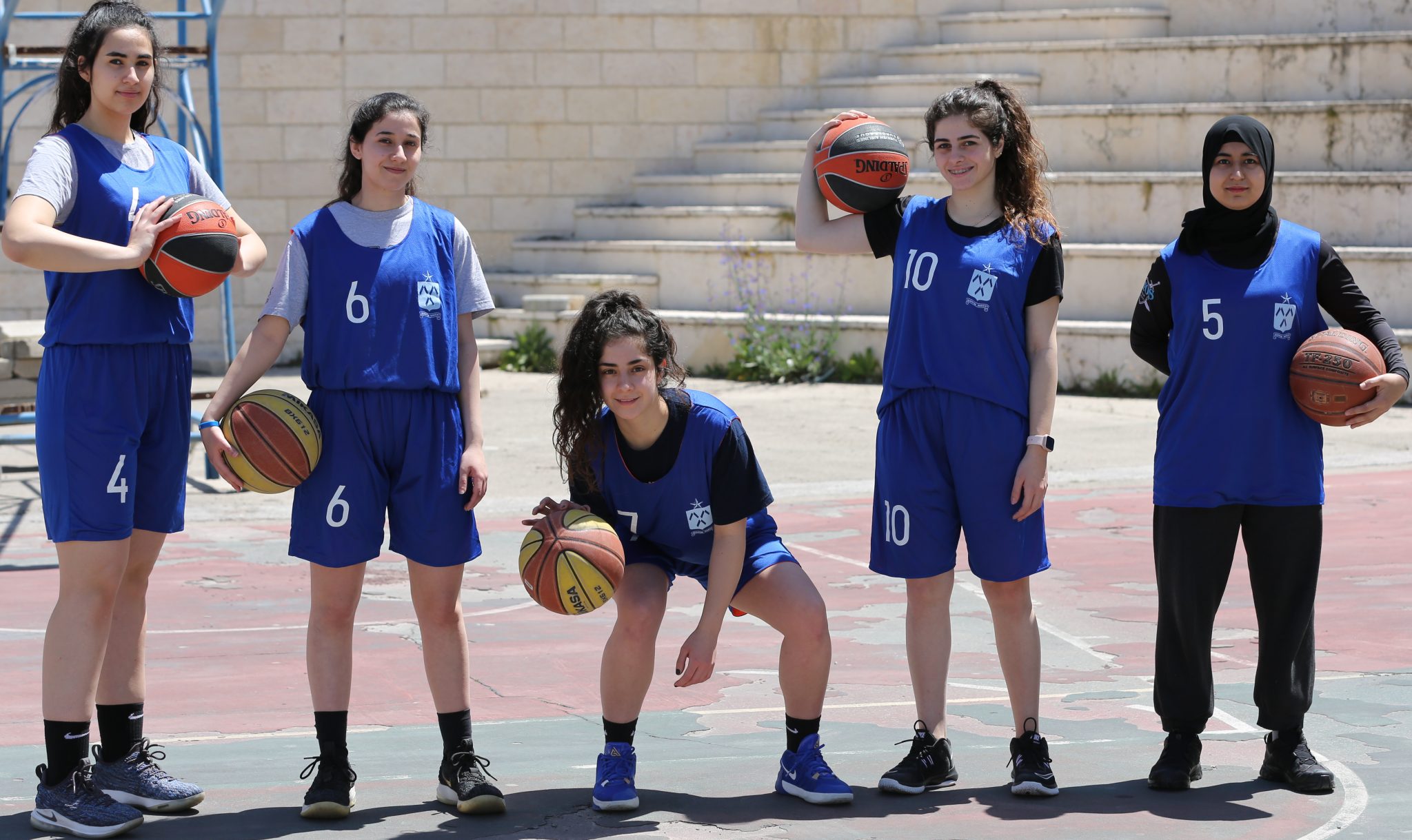 The challenge was nominated for the 2021 International University Sports Federation (FISU) Gender Equality Awards which honors projects that made significant efforts to advance and achieve gender equality within university sports.
"This initiative will continue even when life goes back to normal," she concluded.
As Palestine's representative of the Arab Union Executive Office for University Sports, and Chairperson of the Women's Committee within the Arab Federation, and a member of the scientific committee of the Arab Women's League, Ms. Mousa hopes to spread the initiative across the Arab world by communicating it to other universities in the region.
This article appeared in the Bethlehem University magazine of Fall 2021 (Volume 29, Issue no. 1, pp. 17) Click here for the latest issue.