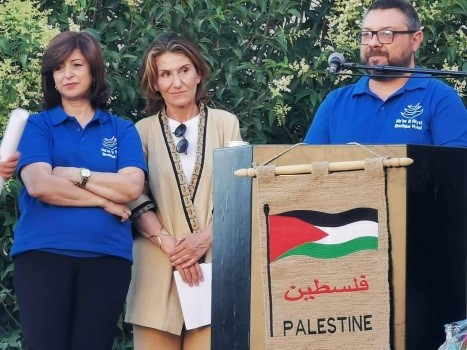 Through the support of Bethlehem University's Yunus Social Business Center, Ma'an Lil-Hayat (L'Arche Bethlehem) was able to celebrate the opening of their boutique hotel in Bethlehem. This hotel is the first of its kind in the city. It will be staffed by persons with and without intellectual disabilities to provide top-class high-quality services in accommodating local and international guests. This hotel is established as an activity that will secure sustainable income for the support of the organization in Bethlehem in providing services and life experiences to people with special needs.
Bethlehem University's Yunus Social Business Center supported Ma'an Lil-Hayat in achieving this goal and signing a memorandum of understanding with the Italian Association Albergo Etico (Ethical Hotels) as a social enterprise. The mission of this network of Hotels is to offer job opportunities to young people with intellectual and physical disabilities. This hotel will provide these young people with a chance to work in the field, deal with guests, and feel valuable in this community.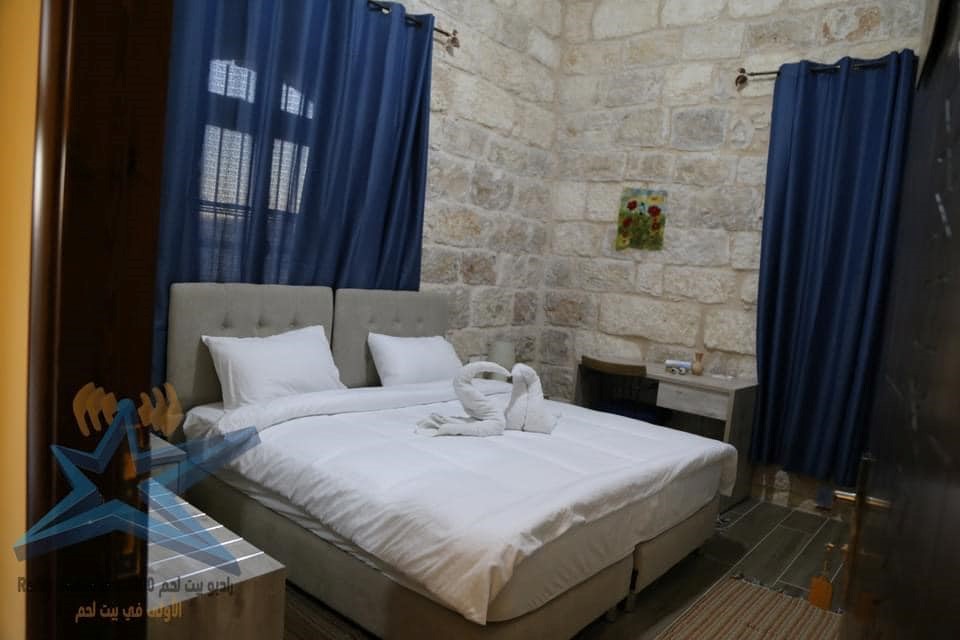 Several members of the Faculty of Business Administration celebrated this achievement with Ma'an Lil-Hayat board members, staff members, donors, guests, and, most importantly, the young men and women who benefit directly from this operation and who enjoyed the day and the celebration.
Thanks to all Business faculty members who supported this activity. Special thanks are also due to Mr. Luigi Bisceglia, the coordinator of the BUYSBC, for all the effort he put into this becoming a reality.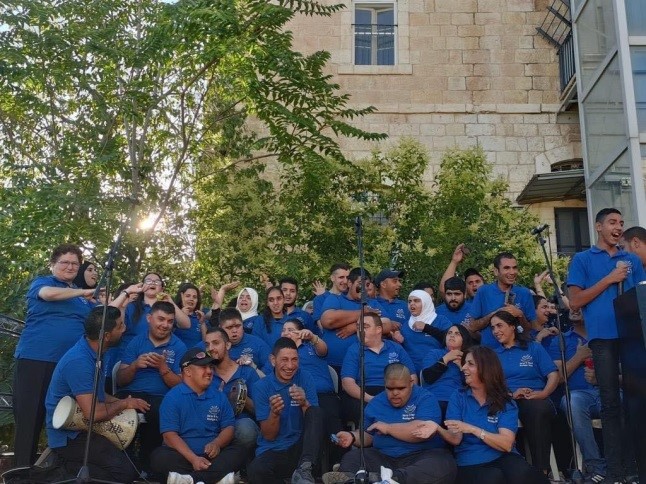 This work is the result of the activities that the University undertakes at the Yunus Social Business Center. It is important to note that the Faculty of Business Administration signed an agreement with the Nobel Laureate, Professor Muhammad Yunus, in 2017 as the first Yunus Social Business Center in the region.