Bethlehem University graduate, Adnan Barq '21, was a main TED speaker at the official TEDinArabic Summit that was held on 18-19 March 2023 in Doha, Qatar under the theme "The Butterfly Effect". Barq's TED Talk was entitled "Coping with Intergenerational Trauma".
Barq, who holds a BA in English Language and Literature, is a Palestinian storyteller and content creator who was born in Jerusalem. With more than 150,000 followers on Instagram, he gives his audience a glimpse into the systematic dehumanization and demonization of Palestinians under Israeli occupation. He had a pulmonary embolism following an accident and now chooses to advocate for medical and mental health amid the sociopolitical situation he lives in.
Launched in July 2020, TEDinArabic is a joint initiative between TED and Qatar Foundation that provides a global platform for thinkers, researchers, artists and change-makers across the Arabic-speaking world to share their ideas with a global audience. TEDinArabic is TED's first initiative to focus on sharing solutions, inventions and stories in the Arabic language.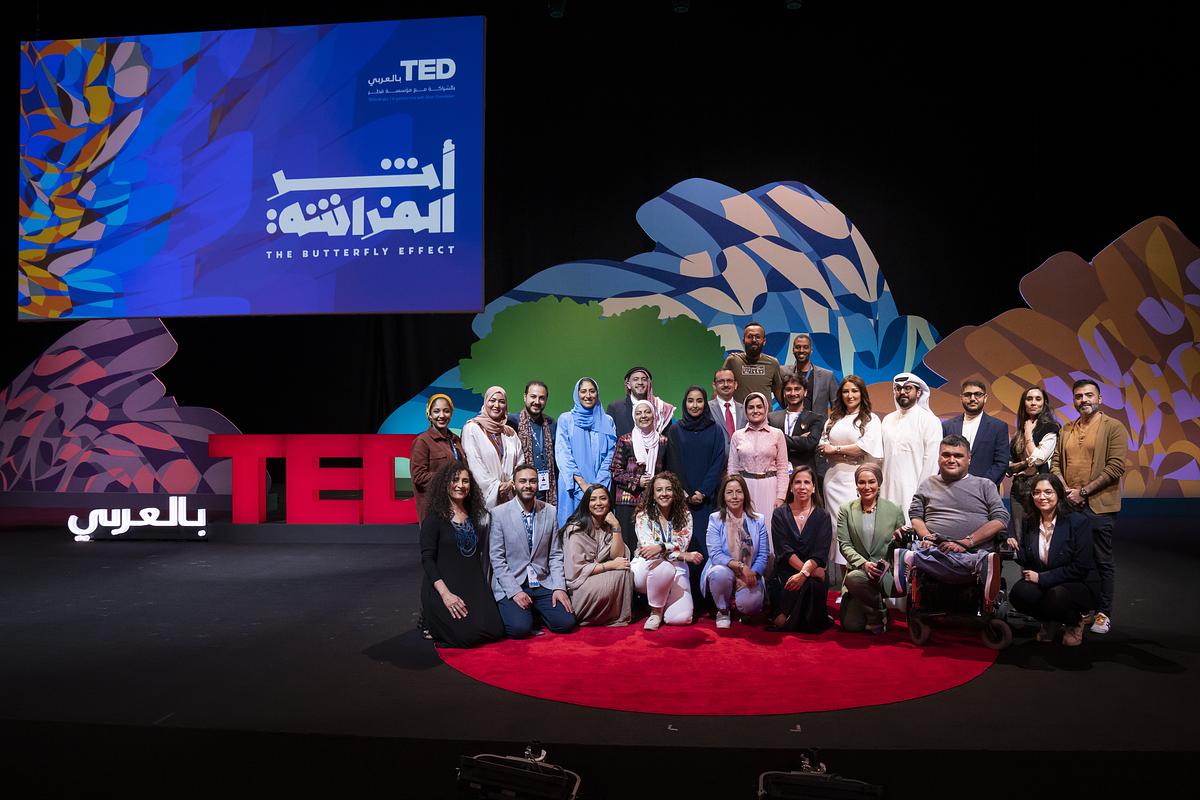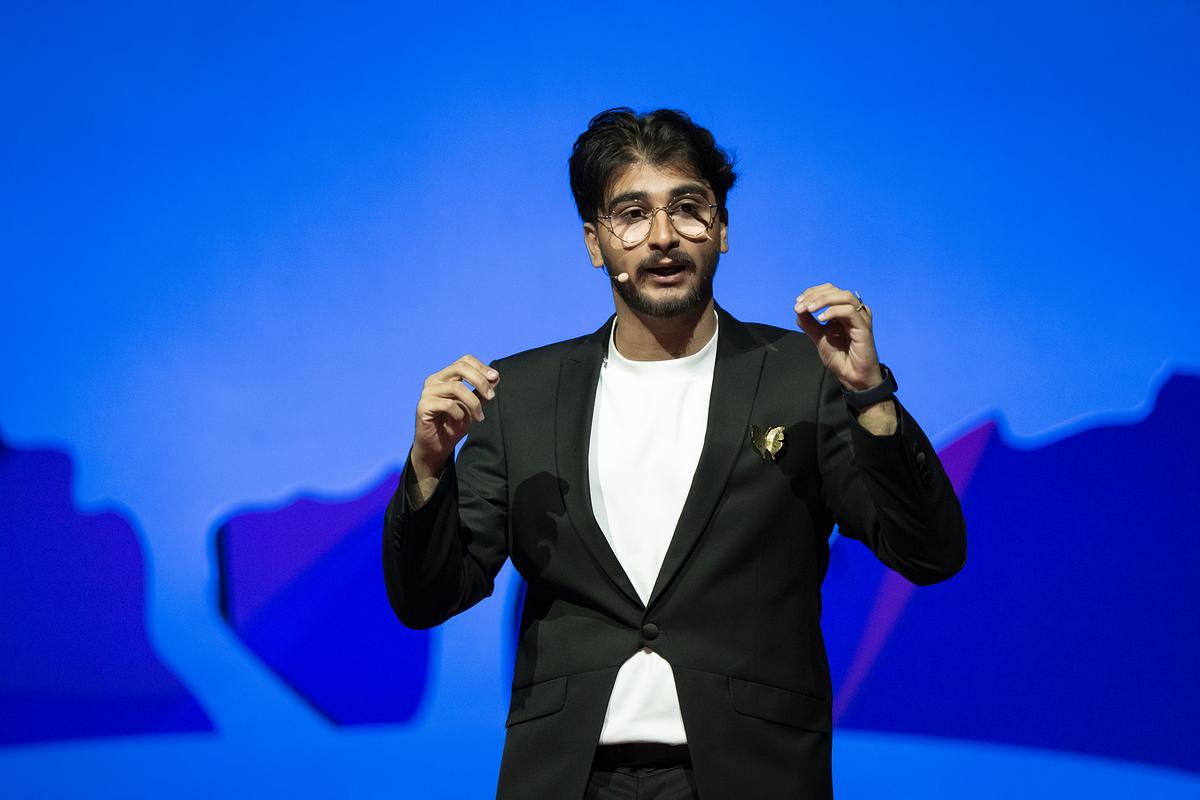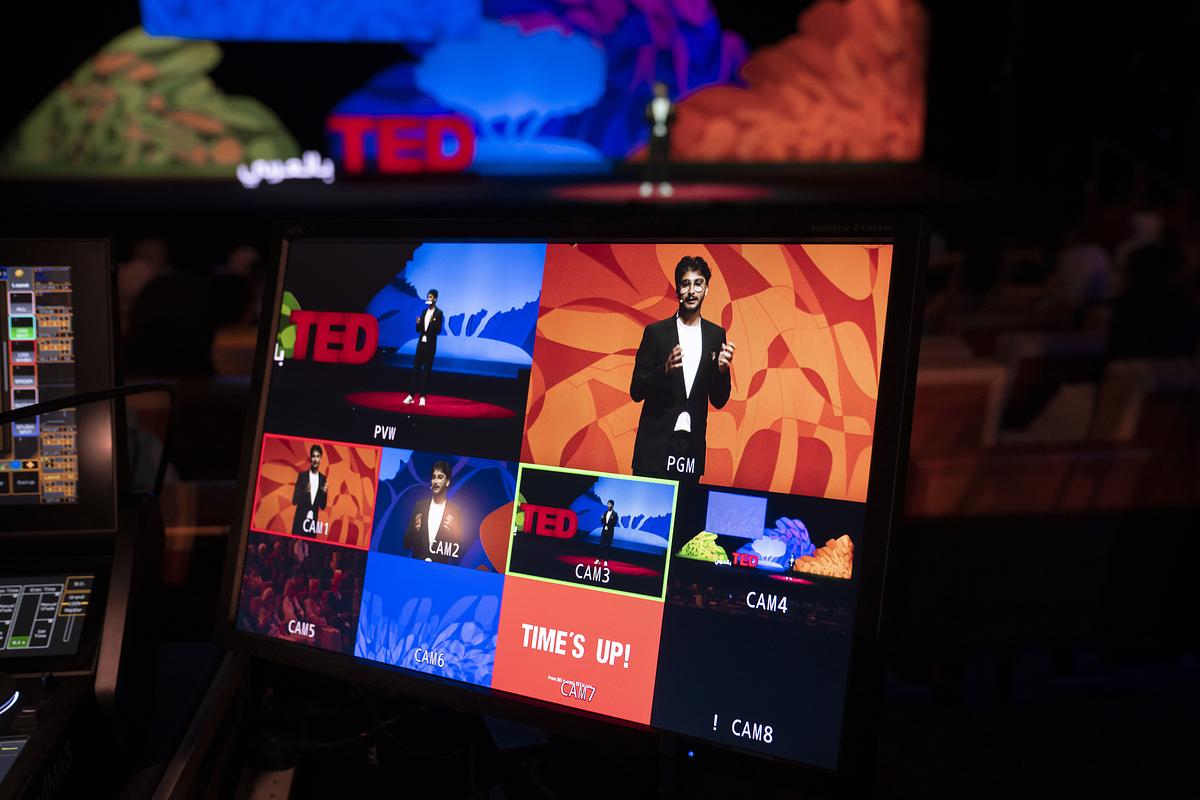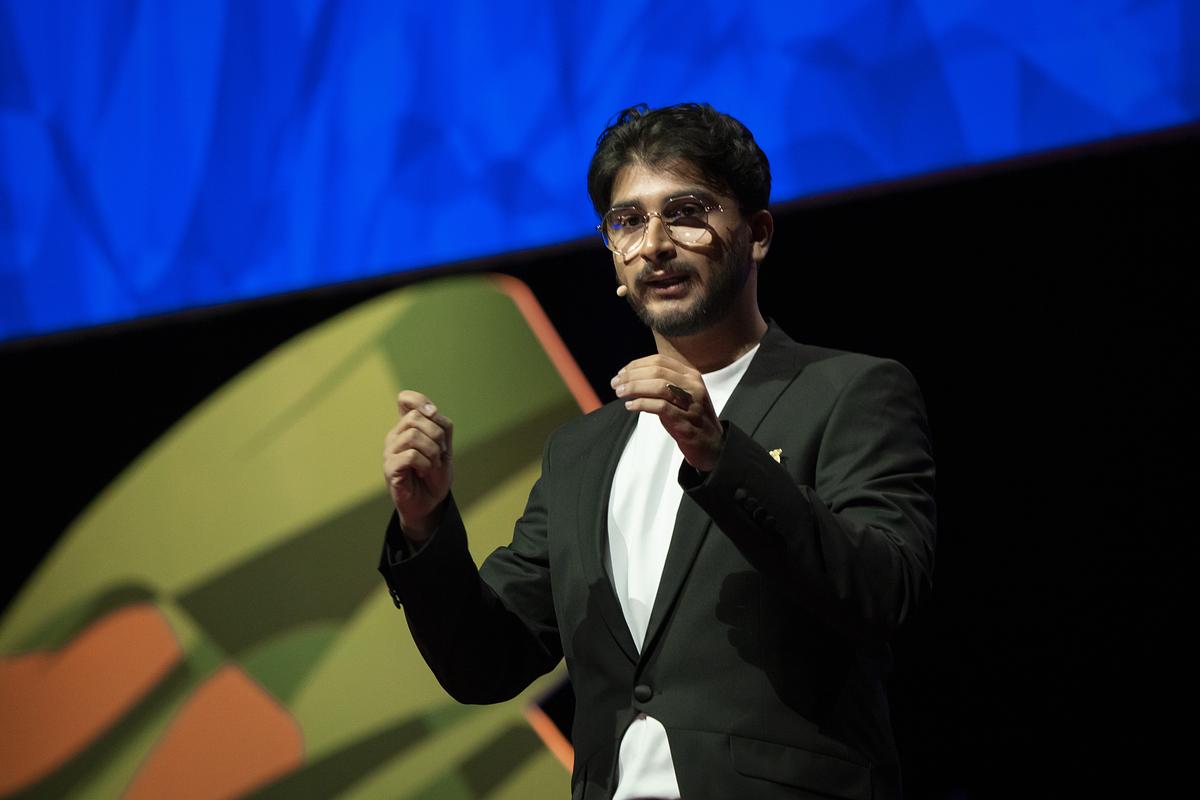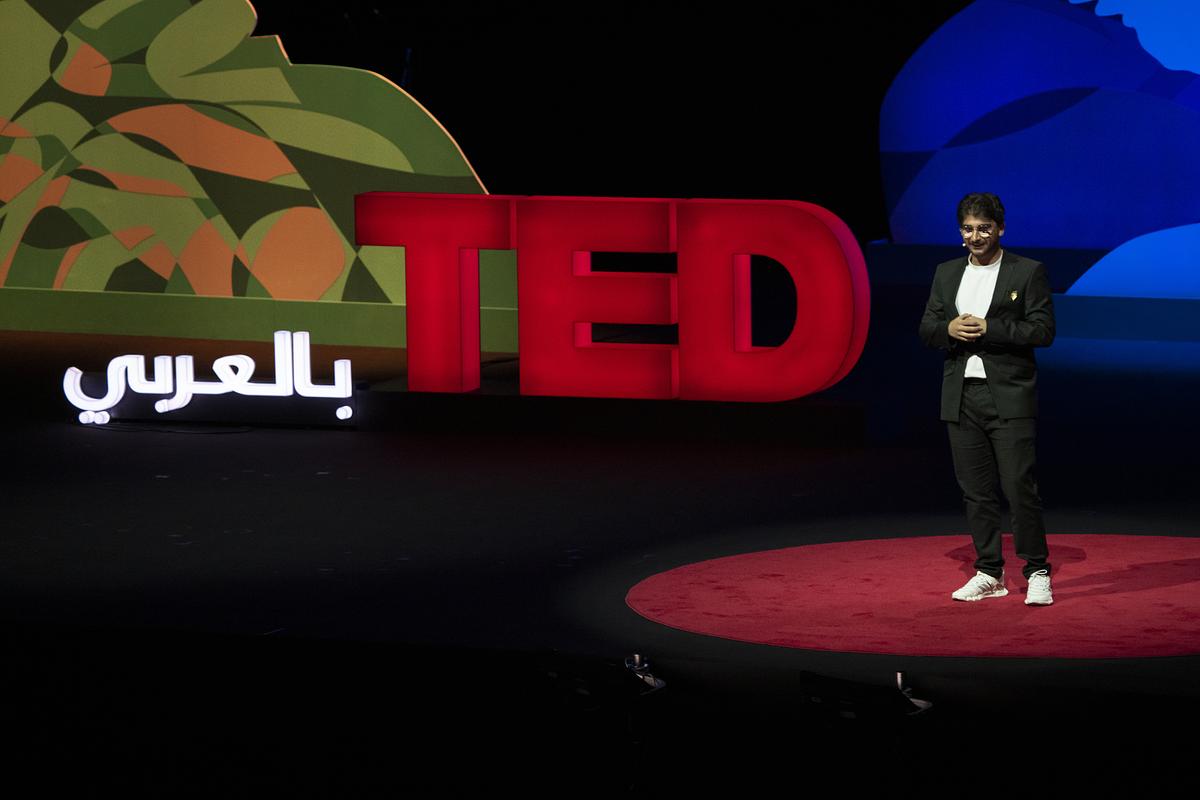 Featured Photo: Adnan Barq speaks at Session 3 at the TEDinArabic Summit. March 18-19, 2023, Doha, Qatar. Photo: Gilberto Tadday / TED
Other Photos: TEDinArabic Summit. March 18-19, 2023, Doha, Qatar. Photo: Gilberto Tadday / TED