Ms. Gladys Mansour
Event and Facilities Manager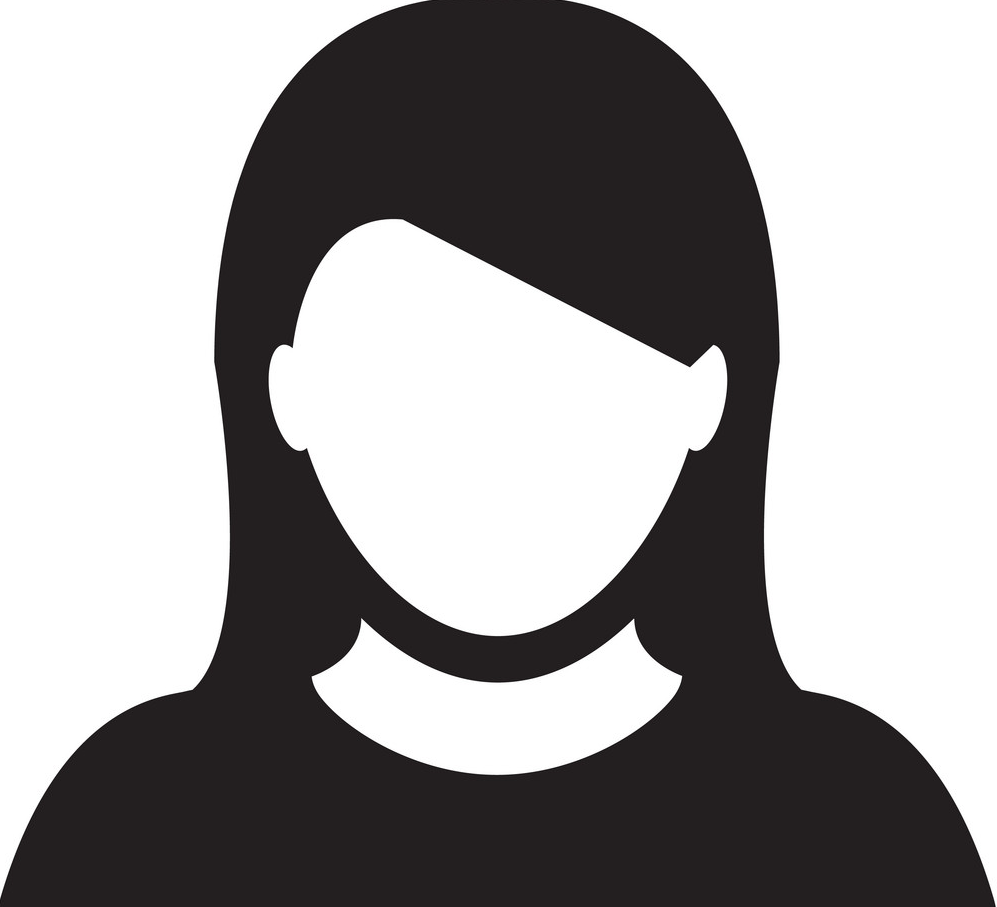 Social-Cultural Center, C-212
gladysm@bethlehem.edu
022741241 ext. 3241
Why select Bethlehem University as a venue for your event?
Whether you want to host a conference, a workshop, a musical or artistic event, or even an important meeting, we will use our expertise as well as our premises to work with you to produce an event that will have the biggest impact on your audience.
We manage all types of events
Alumni & Graduation Events
Meetings
Video Conferencing
Concerts
Conferences
Networking events
Seminars
Business Showcases
Training Programs
Workshops
Drama and theater
Sports
Our Services Include:
1-Setting up the venue for the event; this could be one of a variety of possible setups:
A classroom setup for workshops and brainstorming  sessions;
A conference hall with 100 to 1,000 seats;
An auditorium setup for plays, drama and dances;
An amphitheater for a variety of outdoor events with a 2,000 seating facility.
2-Food and beverage and menu planning.
Upcoming Events
No Events Available
BU News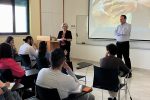 June 5, 2023
The Department of English recently participated in various activities at the International Conference…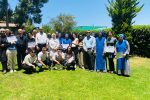 May 31, 2023
On Wednesday, 31 May 2023, the Brother Vincent Malham Center (BVMC) at Bethlehem…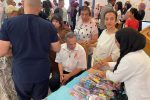 May 31, 2023
The 3rd year midwifery students from the Tarek Ahmad Juffali Faculty of Nursing…