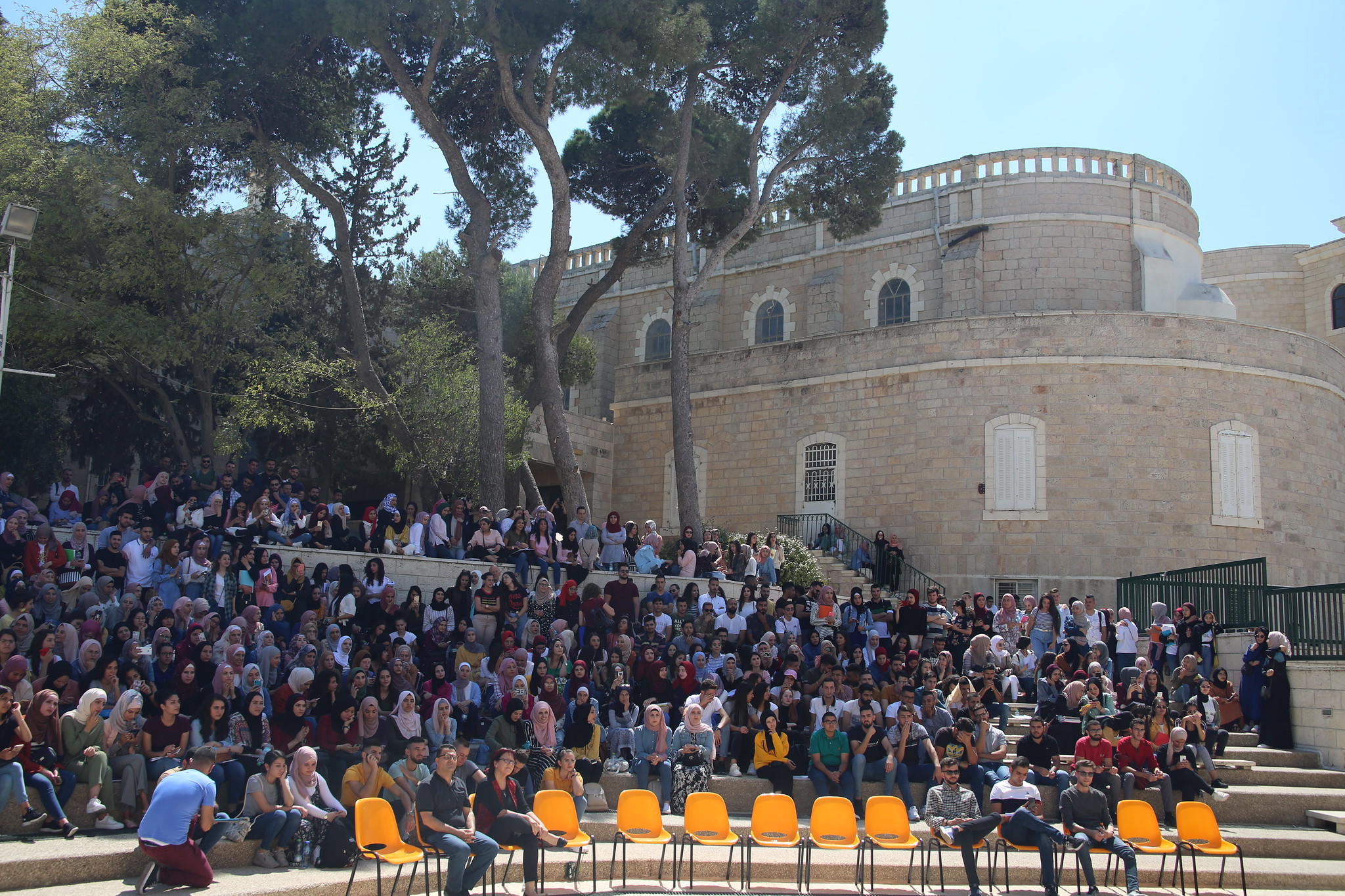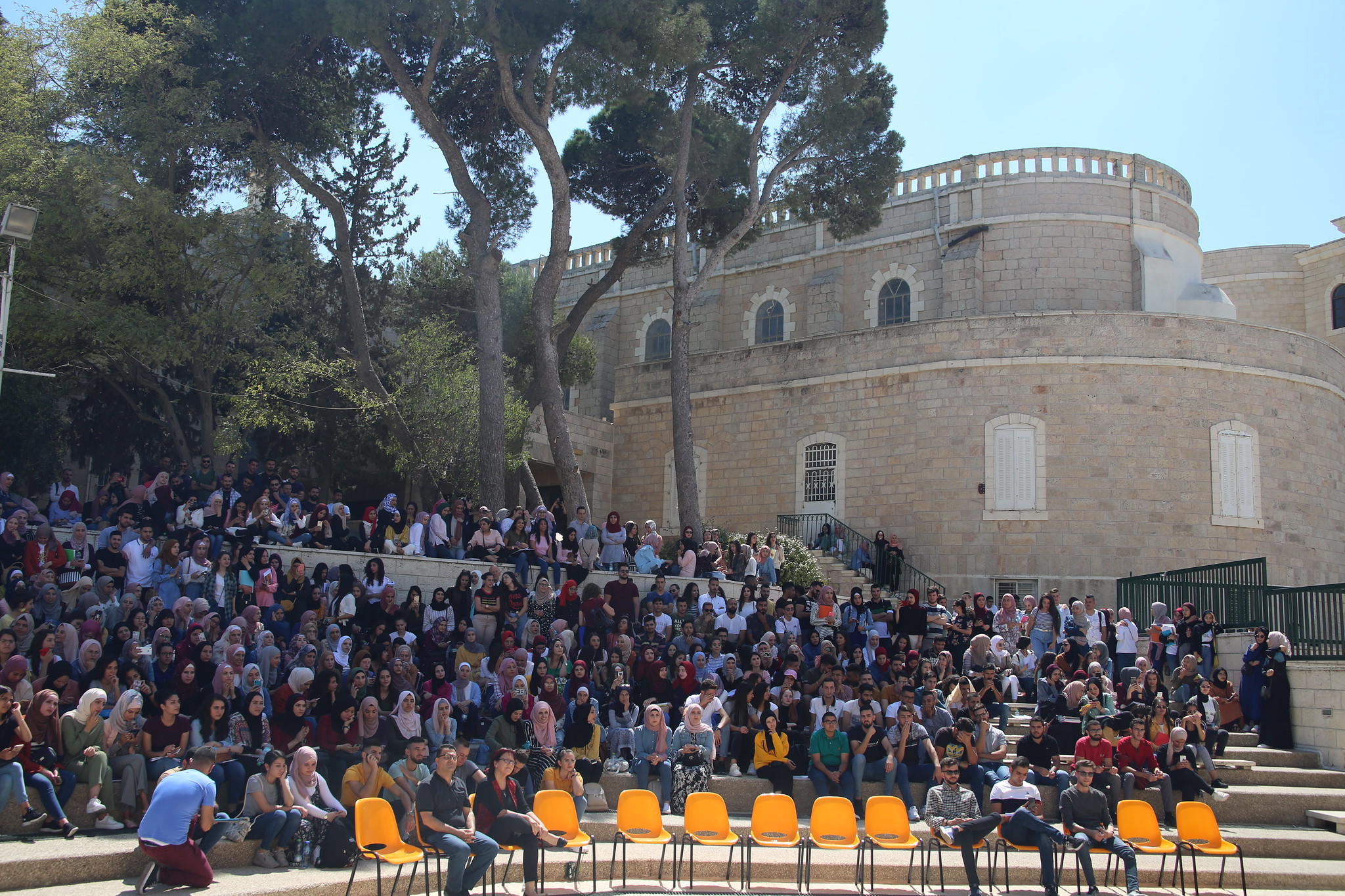 Welcome to the Student Finance Office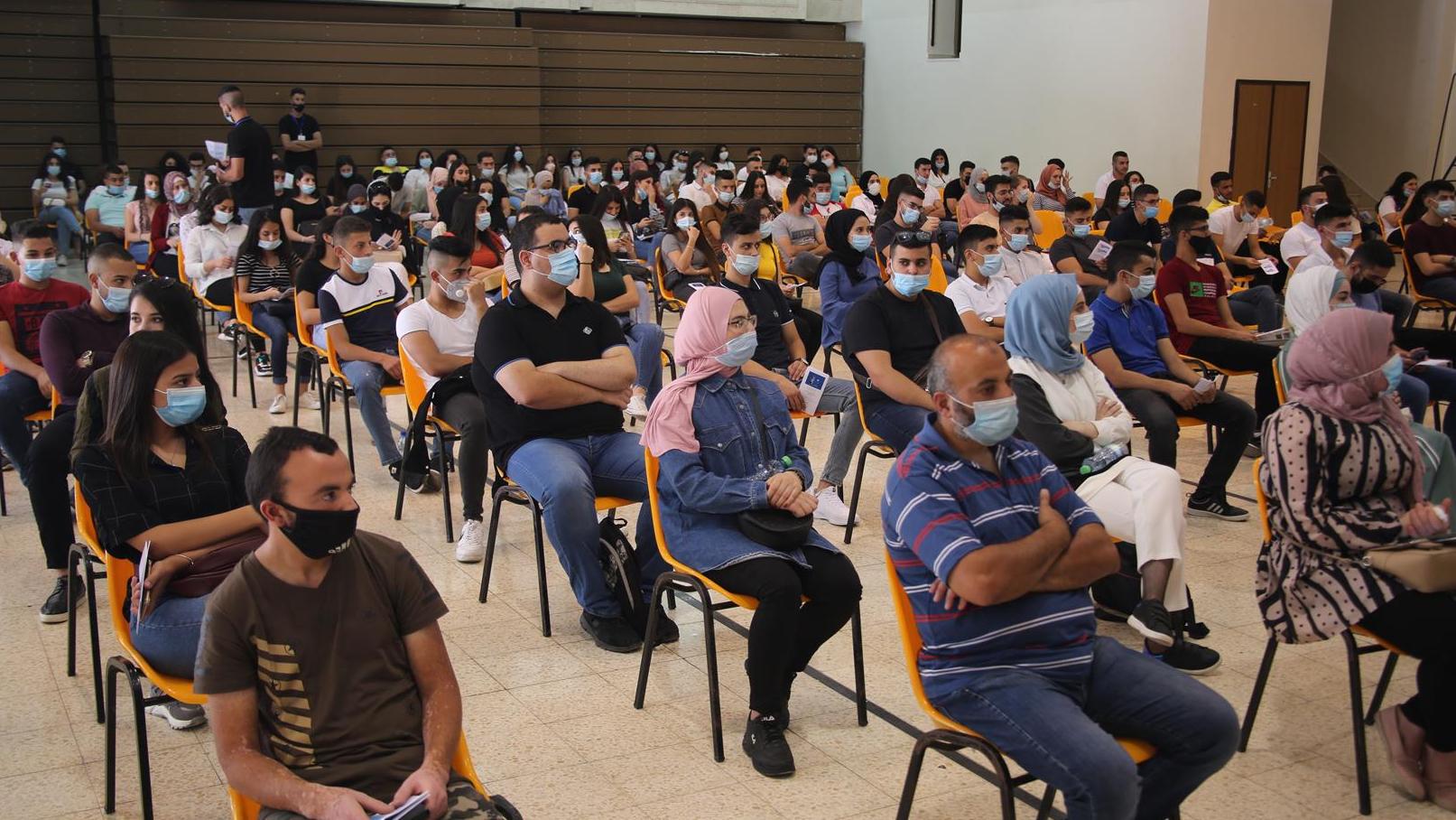 Welcome to the Student Finance Office
Welcome
This section is dedicated to covering all financial matters and financial Aids concerning students studying at Bethlehem University. We are located at De LaSalle Building second floor D217.  Stop or call us at the info below or e-mail us at studentfinance@bethlehem.edu.
Find out everything you need to know about your finances and processes related to student loans, work-study program, and details of the scholarships Financial Aid you may be eligible to receive.
Our Mission
To provide quality financial services to our students, and help them seek, and obtain the necessary financial resources to meet their educational goals and financial commitments to the university. In pursuing our mission, we attempt to maintain the highest degree of proficiency, confidentiality, honesty, and reliability.
Important Dates
Registration Drop/Add for Summer 2022
Example: Wednesday 22 June 2022
Spring 2021 Drop/Add/Withdrawal
Example: Wednesday 22 December 2021