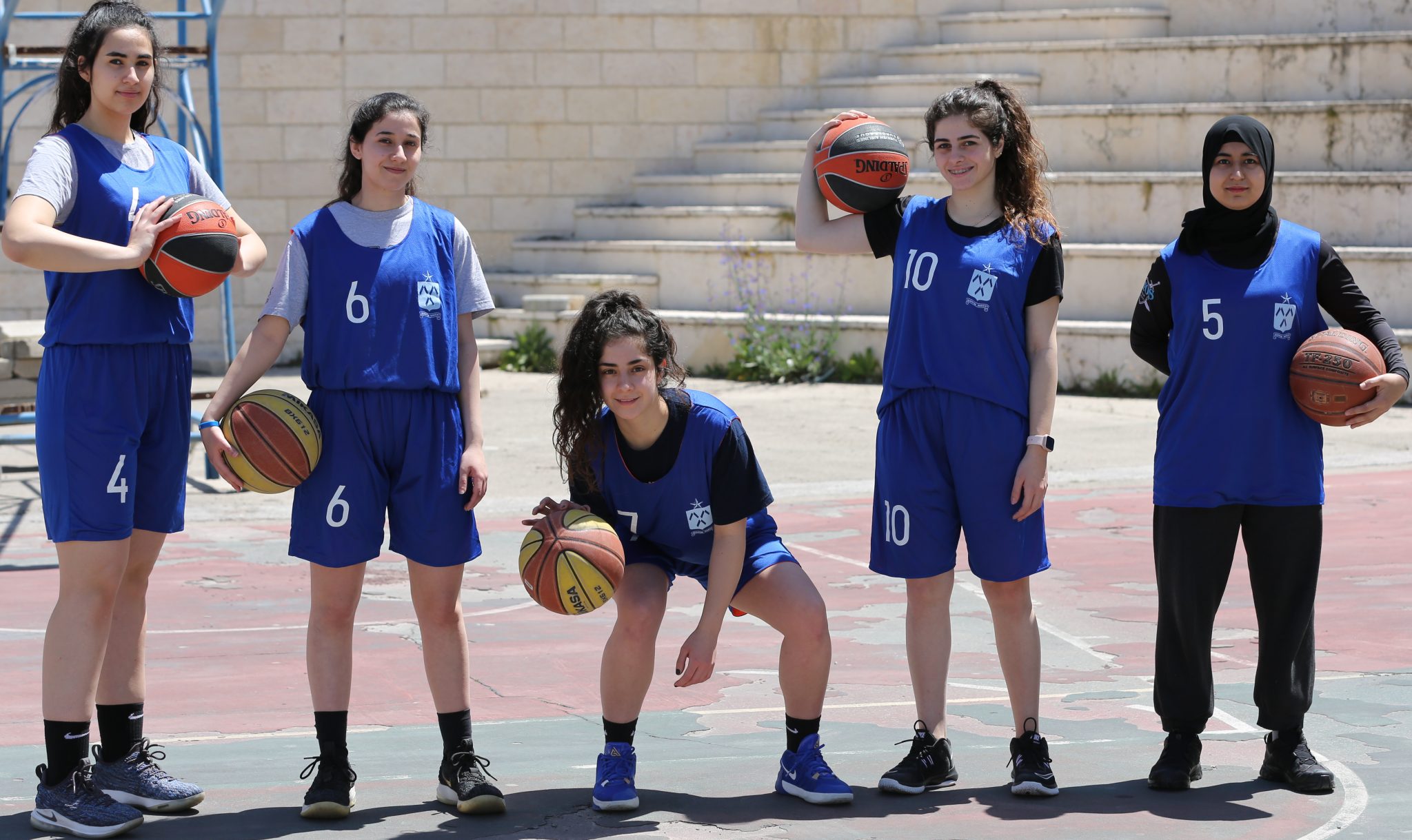 WHY GIVE TO BU?
Bethlehem University, the first registered University in Palestine, has been providing education of excellence to multiple generations in the Holy Land. Its mission as it serves its critical higher educational role emerges from the vision that in a very difficult reality in Palestine, Bethlehem University is an oasis of peace and a beacon of hope for its students, preparing them to create and actively take part in the future of Palestine with their knowledge, skills, and ethics.
By giving to Bethlehem University, you will be directly involved in this noble mission of educating the future leaders of Palestine and helping them build their lives and their communities, with access to meaningful employment, creative entrepreneurship and service to others.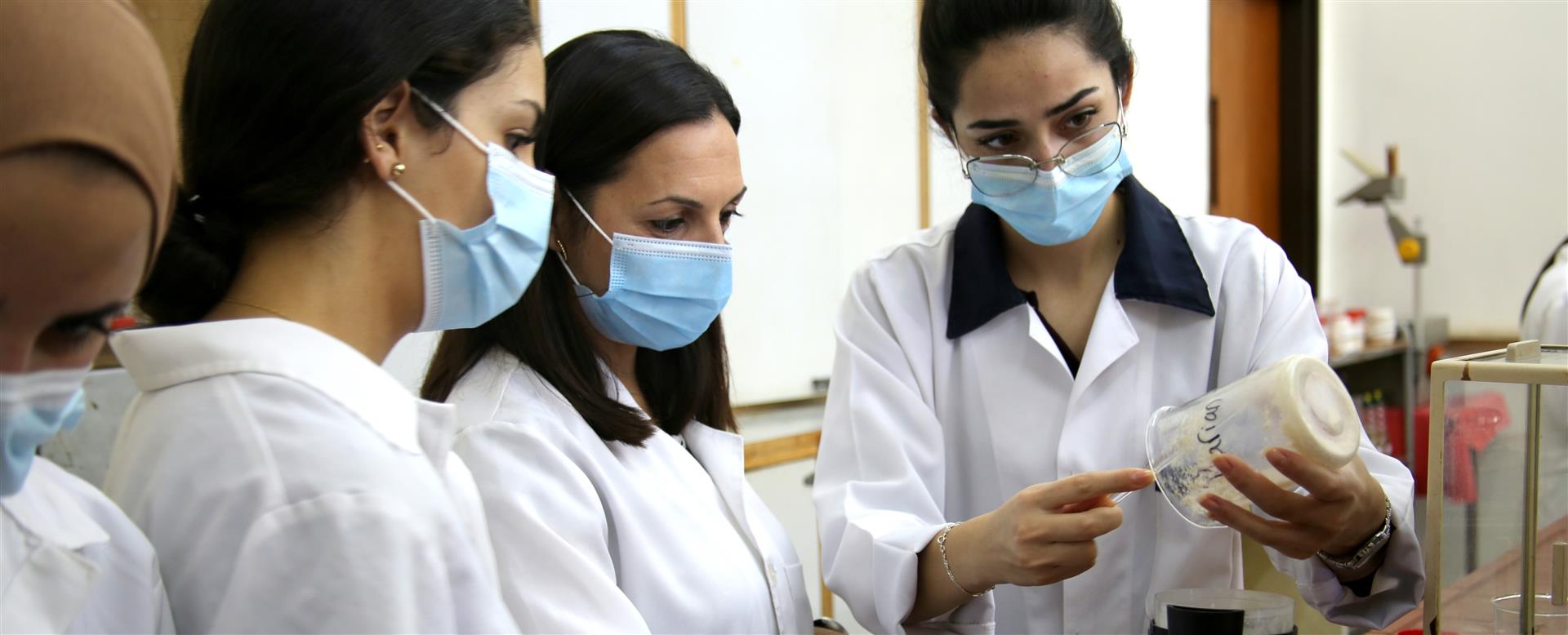 We at Bethlehem University boast the established trust between us and our donors, which is based on the assurance that our donors can donate to what matters to them, and that their gifts and donations for a specific purpose will be employed for the designated purpose only.
If you are considering making a gift to Bethlehem University, you can choose your preferred area of support: scholarships, unrestricted gifts, capital projects, academic development & research and small projects packages.
Naming Opportuinities
You can support Bethlehem University while remembering a loved one, or honoring someone special by designating your gift to Bethlehem University's funds, programs, scholarships, or projects. The joy of giving is multiplied by the great opportunity to honor anyone who has inspired or touched your life, and for philanthropists who contributed significantly to the University while ensuring that you have imprinted your legacy on the ongoing mission of Bethlehem University.
Naming opportunities are available for:
Named building or physical structures.
Named academic facilities & programs
Named scholarship funds
Named endowments
Minimum Donation Levels
Named Scholarship Fund: minimum donation is $100,000
Named Building/Facility: minimum donation is $1,000,000
Named Fellowship Program:  – minimum donation is $100,000
Named Endowment Fund: minimum donation is $100,000
Legacy Giving
Legacy gifts, irrespective of their amount, are extremely personal as they are the final and lasting expression of people's values during their lifetime, and commitment to a certain cause, which they ensure continuing to support even after they leave this world. Education is one of the most common causes of legacy support, and at Bethlehem University, we strongly encourage legacy giving, which, despite costing nothing during one's lifetime, constitutes a lasting investment in the future of students while honoring your name in Bethlehem's University's history.
Contact the Advancement Office to learn more about how you can include Bethlehem University in your legacy giving plans.
Ways to support Bethlehem University