Industry Modules
These industry modules focus on practical skill acquisition, practice and mastery with an underpinning of the conceptual and theoretical framework of the discipline.  A learner-centered approach that places student engagement and participation is central to these modules and assures the practice of the front-line skills necessary in the hospitality industry.
Faculty facilitate learning, rather than teach these modules, assuring that student learning outcomes are met, but that the learning process is a shared responsibility. The faculty role is to design and organize the lessons to assure that appropriate theory is imparted and an environment is created for the practice of that theory. Students are responsible for engaging in the learning process through review of materials, homework assignments and significant in-class and team-based involvement in the classroom.
The Industry Modules connected in Clusters that are created to assure sequential and progressive learning through the designation of module pre-requisites. It is essential for the collective learning of all participants, that pre-requisites are upheld. The cluster may be eligible in the future for transfer credit into degree programs at Bethlehem University.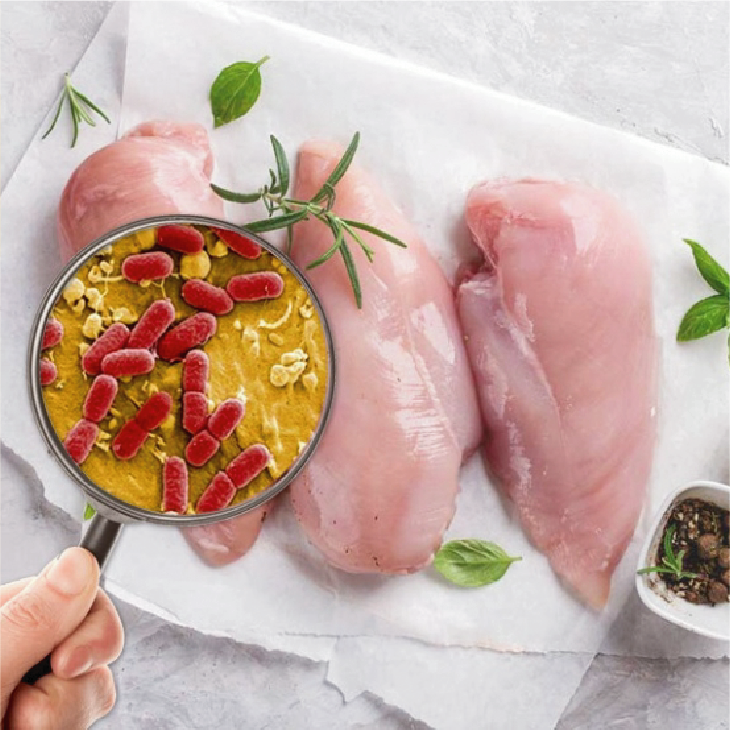 Food Safety and Sanitation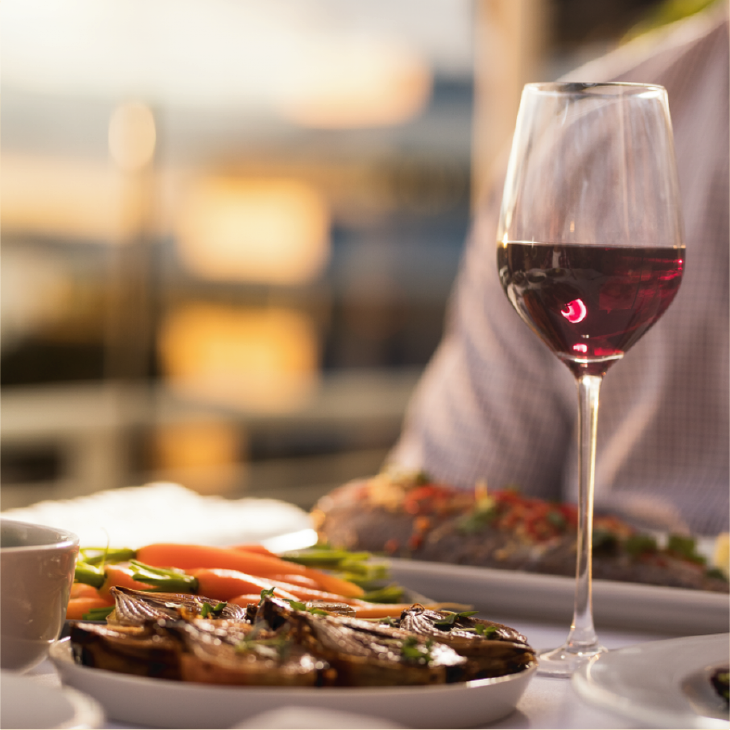 Food & Beverage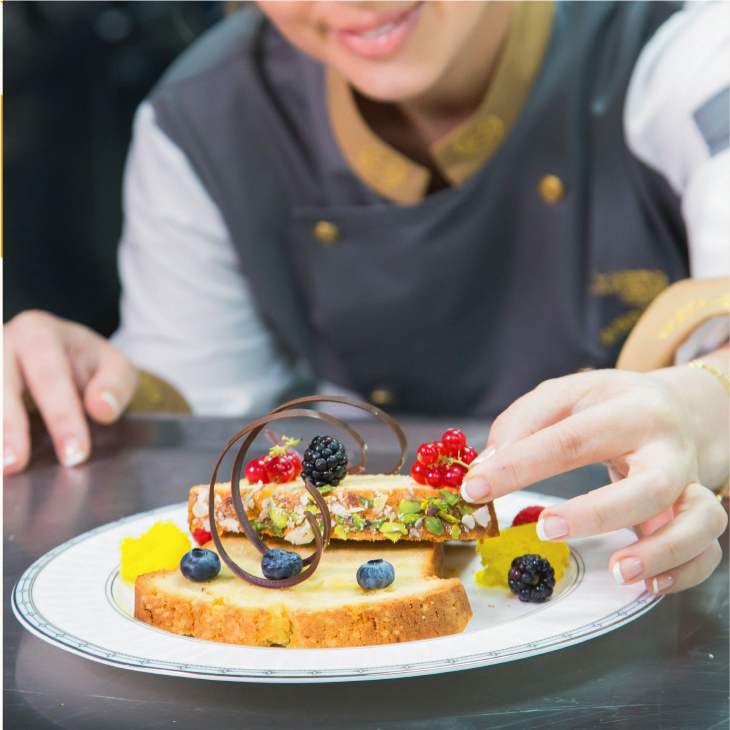 Culinary Arts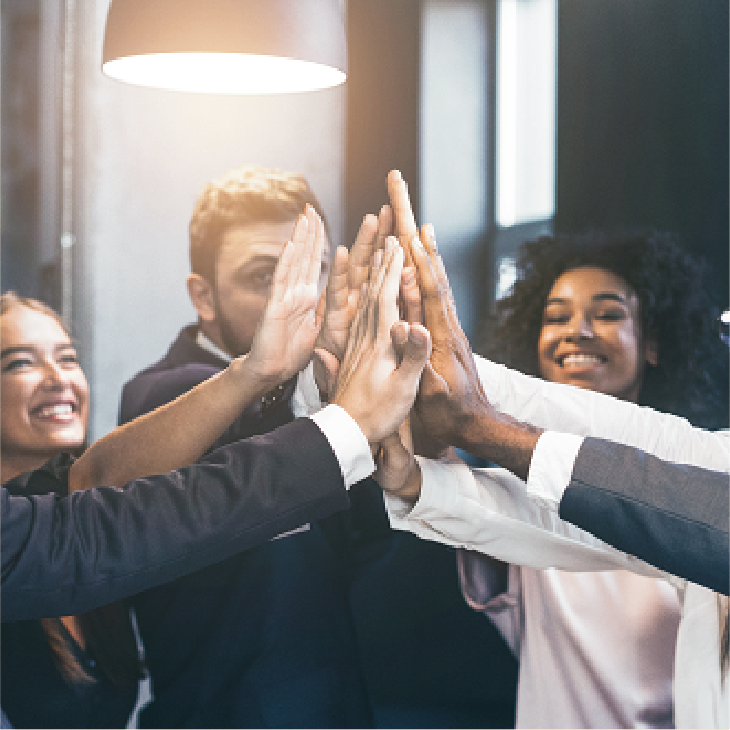 Communications