How did we start?
The initiative was started in late 2011 by Dr. Fadi Kattan (Dean of Business Administration). After a few months, with the help of the IT department, the initiative came to light and the testing center offered its first test session on March 10th, 2012.
The idea of having a Pearson Select Test Center is to help Palestinians seeking international certifications or intending to study abroad. This help is exemplified by having a local testing center that eliminates the need to travel to other countries to sit for exams.
We have become the unique testing center in the West Bank that hosts the GMAT test (Graduate Management Admission Test), which is highly demanded by local and international universities as a pre-requisite to be admitted into specific higher degree programs.
Other tests that BU Pearson Select regularly administers include
A new addition to the exams we can administer is the PTE-A (Pearson English Language Test). The PTE is required for study applications by thousands of academic programs around the world. Also approved all over UK, Australian, and New Zealand student visa and migration applications.
To view all exams administered at our center, click here.
To make arrangements for your test, please visit https://home.pearsonvue.com/

For inquiries, do not hesitate to contact us:



Whatsapp   

+970-59-964-4267 
+970-56-680-8850

E-mail

pearson@bethlehem.edu

Phone

+970 2 274 1241/2/3/4/5/6

Find Us On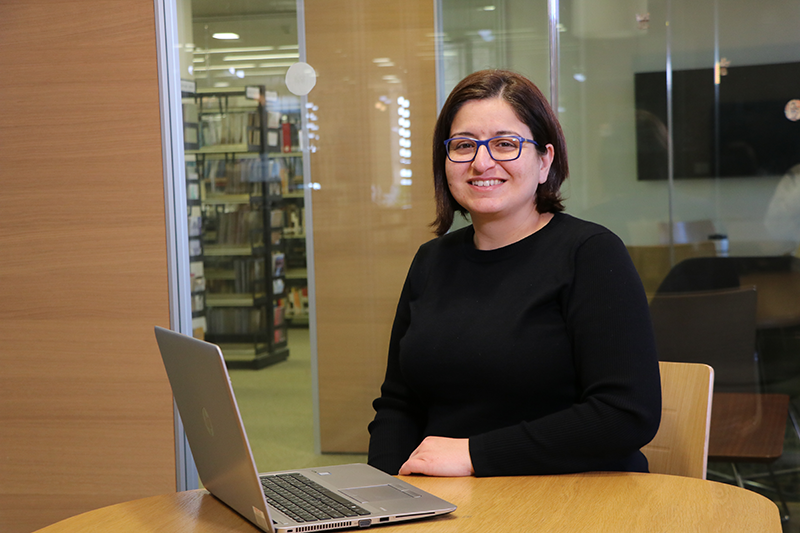 Ms. Tina Hazboun
Test Administrator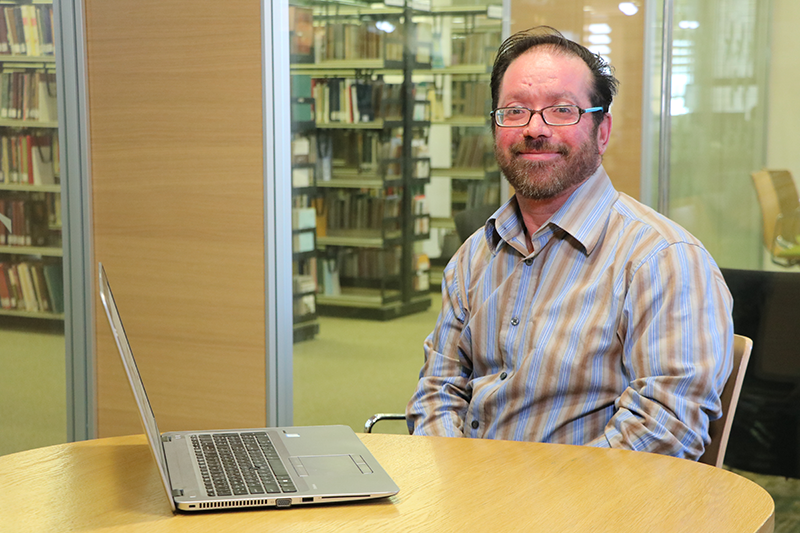 Mr. Samer Nasser
Test Administrator
What do people say!
For many years, my dream was to pass MRCOG exams (international exam in obstetric and gynecology specialty) hoping this will be an added value to the medical practice in Palestine. Unluckily, this was hard to achieve as my part two exam, which usually held abroad, was postponed twice in one year because of COVID pandemic. Fortunately this time, thanks to Pearson VUE test centre at Bethlehem University I was able to make it here in Palestine. All in all, I was very happy with my exam experience. The staff members were very polite, kind and professional. They provided great instructions and help when needed. I am really grateful that they helped me to take this opportunity. Thank you so much.
Dr Razan Abukhaizaran, Obstetrician and Gynecologist
"We had to do a lot of prep work to get the center ready. We, as proctors, are required to be knowledgeable about the systems and software involved and we are constantly updating our knowledge. Pearson is a very professional company, which is why we're committed to it and to hold up our end of the deal as a trusted institution."
Mr. Ibrahim Nuaimi, Test Center Proctor
Abu Alteen lives in Ramallah, he recently took advantage of the test center.  He has taken previous certification exams in the United States.  Abu Alteen says "What a boon it was to be able to stay home and take care of his testing needs.  The proctors were assuring and so responsive to me and my needs. The center was quiet and well equipped, which really helped me to be able to focus on successfully completing my exam. Having this test center takes so much worry out of what was previously a very painstaking task."
Mr. Firas Abu Alteen, Chief Internal Auditor of the Palestine Capital Monetary Authority
"This is a mark of distinction and helps to bring more attention to Bethlehem University and what it is capable of. Being awarded this privilege allows us to serve the Palestinian people's professional needs and reaffirms the fact that we are a university that quickly responds to the needs of our people."
Dr. Fadi Kattan, Facilitator of the Test Center, Dean of Business Administration
When you make your test at Bethlehem University, you