Message from Director
Since my newly appointment as Director of WSERU I am trying to follow the path drawn by my predecessor Dr. Alfred Abed Rabbo, in order to complete the mission of our unit. We keep on writing grant proposals for alimenting our sustainability and work in the unit. The reputation we built along the years locally and internationally should help us in continuing our services to the community.
We are still happy to serve the community and local councils in alleviating water and soil pollution problems.
Ms. Reem Zeitoun
NEWS AND UPDATES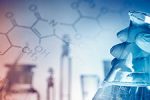 February 14, 2020
The commitment of Bethlehem University to the needs of the local Palestinian community…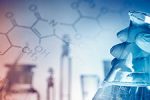 February 14, 2020
The commitment of Bethlehem University to the needs of the local Palestinian community…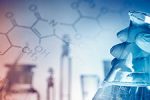 February 14, 2020
The commitment of Bethlehem University to the needs of the local Palestinian community…