Link: https://www.sportscollectorsdaily.com/bethlehem-university-basketball-auction-george-felton/
From: Sports Collectors Daily
May 26, 2022 By Rich Mueller
San Antonio, TX is 7,229 miles from the school he's looking to help, but an NBA executive has made it one of his life missions to do what he can for a place he calls "a wonderful university." Now, San Antonio Spurs Director of Player Personnel George Felton has curated a small auction to raise money for the school located in the Holy Land.
Felton, 69, visited Bethlehem University after talking with a priest six years ago. That led to multiple return trips where Felton was asked to meet with students and offer lectures—less about basketball and more about "leadership and life."
He formed relationships with faculty and students and the university in general. A scholarship now carries the name of his late son, Bobby Felton. The first recipient of the Bobby Felton Scholarship, who would have had to drop out of school without it, graduates this spring and George Felton will be in attendance. Meanwhile, the school – which has no basketball team – named an on-campus court George Felton Court.
"They do so much for so many, but there is still so much they need," Felton stated. "This is so personal, from a faith-given aspect of my life. I've been blessed in a lot of different ways, and I want to do what I can to help this school.
Now Felton is making good on his offer to help raise funds, through a special auction of basketball memorabilia he corralled.
The event is a testament to Felton's career in basketball; after his time as South Carolina's head coach and before spending the last 15 years (and counting) with the Spurs, Felton also served as a scout for the Indiana Pacers.
The auction includes 22 lots, most with opening bids of $1.
"The people who signed items for this sale, who gave to this auction, they did so because of relationships I have been lucky enough to develop with them throughout my career. My career in basketball has done a lot for me, and now people's love for basketball can help a wonderful school."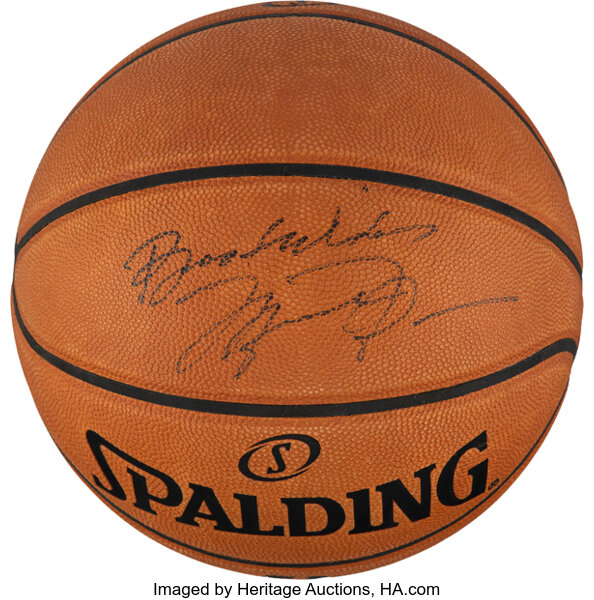 Among the lots:
A game-used Charlotte Hornets basketball signed by Michael Jordan, a unique hardwood-style ball signed by Larry Bird, a 2020-21 Brooklyn Nets signed basketball, a 2020-21 Kansas Jayhawks signed ball, a ball signed by Spurs legends Tim Duncan, Tony Parker and Manu Ginobili and head coach Gregg Popovich, a framed 2007 Sports Illustrated autographed by Duncan, another framed SI from Kawhi Leonard and several single-signed basketballs from top college coaches.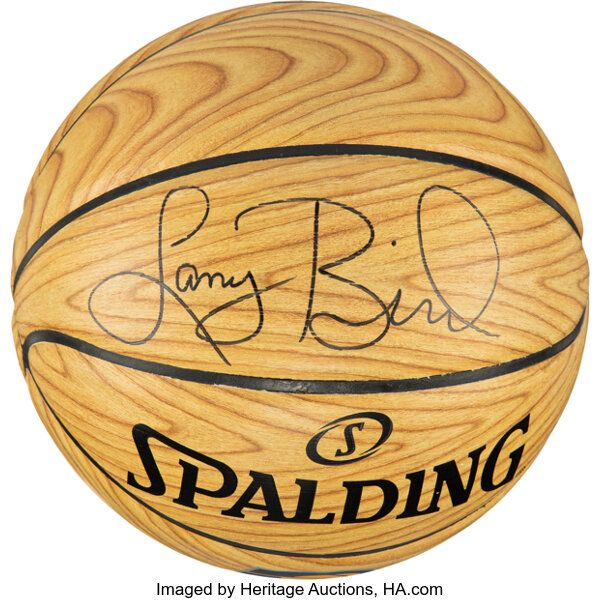 Among the more unique pieces is a ball signed by the hosts of the NBA on TNT– Ernie Johnson Kenny Smith, Shaquille O'Neal and Charles Barkley.
All proceeds are being donated to the school.
Bidding is open now and runs through June 6.