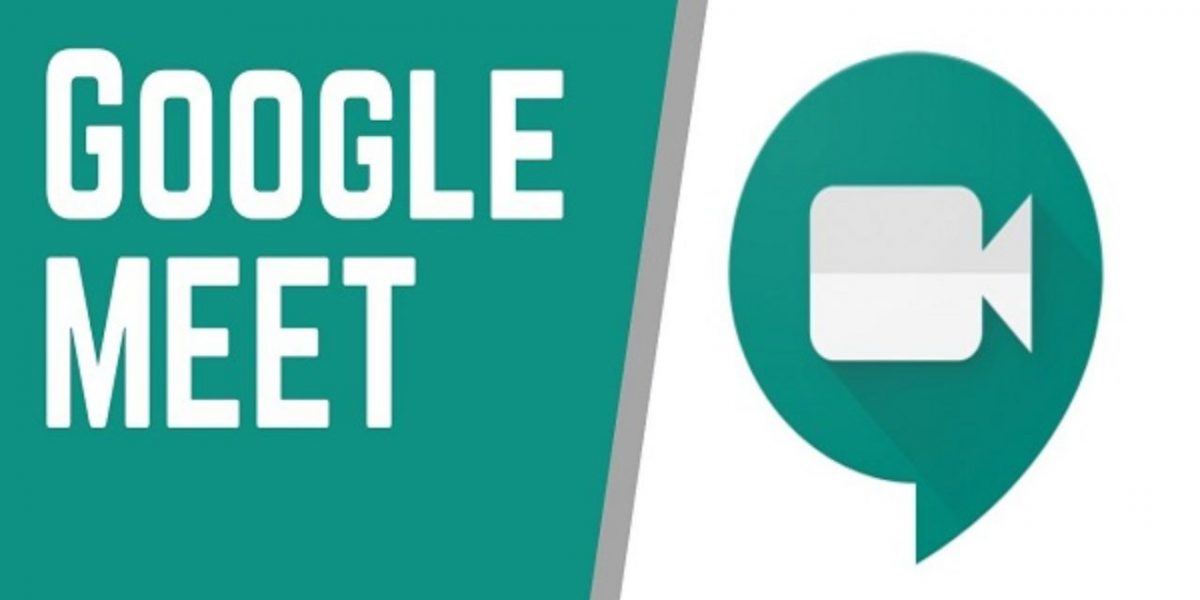 April 22, 2021 - 11:30am
Online - Google Meet
The Office of the Dean of Research and the Research Council are pleased to invite you to attend the 12th colloquium in the Research and Creativity colloquia for the 2020-2021 academic year.
Dr. Sarah Irving, a Research Fellow in the Department of English, History and Creative Writing at Edge Hill University and the editor-in-chief of Contemporary Levant, will introduce the Council for British Research in the Levant and its role in promoting research in the humanities and social sciences.
This event will be held at 11:30 am on Thursday 22/04/ 2021 via Google Meet at the following link: https://meet.google.com/thk-oidk-yzt
This webinar will be held in English. For more information about Dr. Irving, please visit this link; and for more information about the Council for British Research in the Levant, please visit this link.
This series of colloquia aims to introduce the university community to international research, encourage critical and constructive exchanges about research, and provide opportunities for researchers to network and form interdisciplinary research clusters.
EVENT INFO :
Start Date:

April 22, 2021

Start Time:

11:30am

End Date:

April 22, 2021

End Time:

1:00pm

Location:

Online - Google Meet