About the Centre
The Yunus Social Business Centre at Bethlehem University (YSBC-BU) is the first social business centre in the Middle East accredited by the Yunus Centre in Dhaka (Bangladesh).
It was established in 2017 with the signing of the Memorandum of Understanding between Bethlehem University and the Yunus Social Business Centre in Dhaka and it was officially launched in December 2018.
The partnership is also supported by the Yunus Social Business Centre of the University of Florence and VIS (International Voluntary Service for Development), an Italian NGO working in the economic development field.  YSBC-BU is a non-profit entity. Any profit deriving from its work is reinvested in its activities aimed at promoting Social Business in Palestine and worldwide.
Objectives
One
Conduct scientific researchers in the field of sustainable economy, economic development, social economy.
Two
Raise the awareness of public and private institutions on the importance to promote social business and a sustainable economic development.
Three
Provide strategic support and incubation/acceleration services for start-ups that want to become a social business.
Social Challenge
The Centre aims to promote Prof. Yunus' vision to alleviate poverty and promote economic empowerment by implementing the concept of Social Business.
Luigi Bisceglia
YSBC Coordinator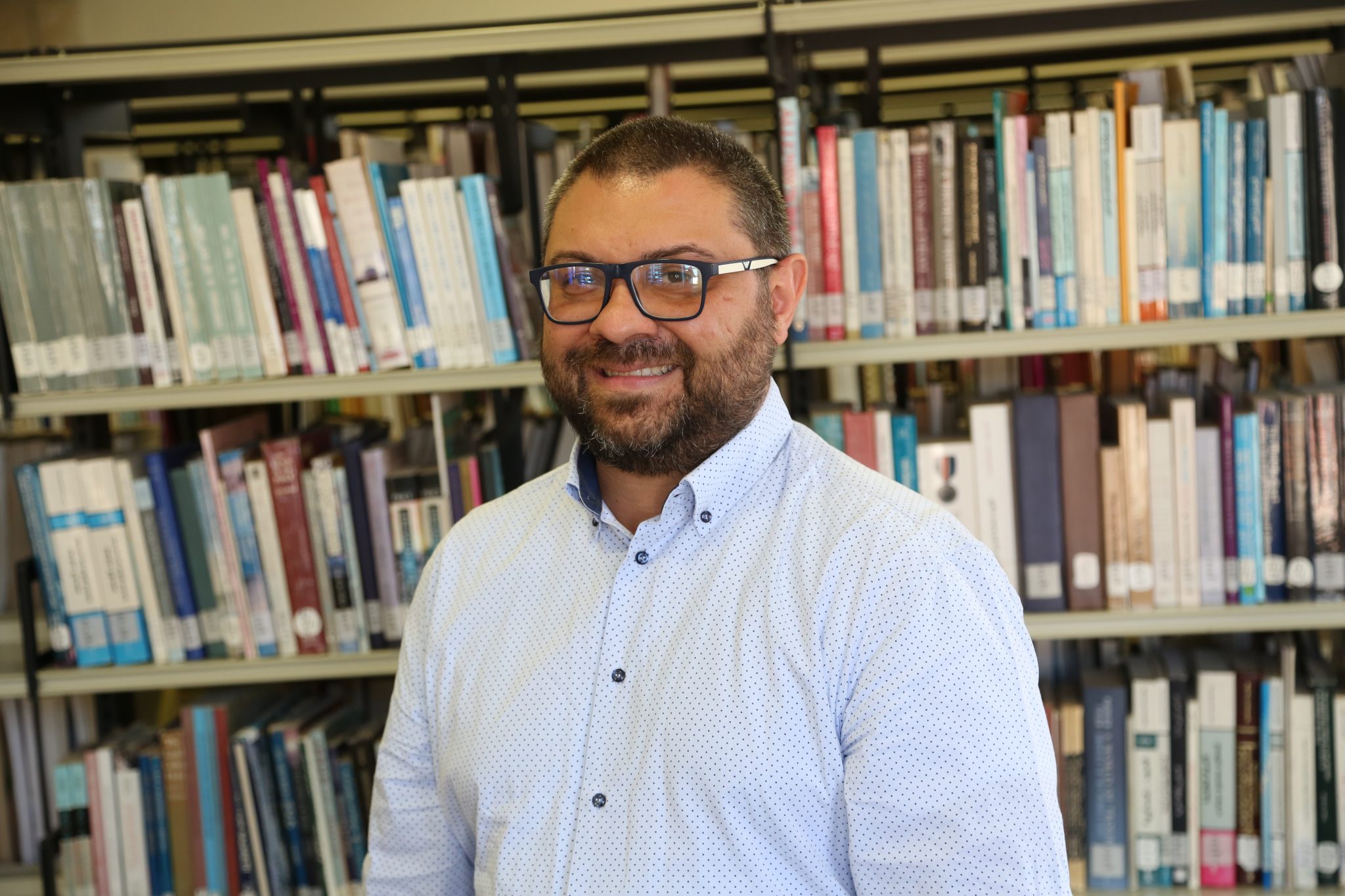 Address

De La Salle Hall D-107

E-mail

luigib@bethlehem.edu

Phone

022741241 ext. 2427
Social Business combines socio-environmental objectives typical of the Public Sector and Third Sector organizations with the efficiency and economic sustainability of a traditional enterprise.
Professor Yunus has defined the 7 principles that every social business must follow:
Muhammad Yunus
Professor Muhammad Yunus co-founded Yunus Social Business and currently serves as the Chairman of the Board. He is the founder of Grameen Bank and father of microcredit, an economic movement that has helped lift millions of families around the world out of poverty.
Today, Grameen Bank has over 8.4 million members—97 per cent of who are female—and has lent over US$12.5 billion since its inception. In 2006, the Norwegian Nobel Committee jointly awarded the Nobel Prize in Peace to Professor Yunus and Grameen Bank "for their efforts to create economic and social development from below."
Professor Yunus is also the creator of social business and since 2006 has focused on spreading and implementing the concept. He has written four books about micro-lending and social business: "Banker to the Poor" (2003), "A World Without Poverty: Social Business and the Future of Capitalism" (2008) and "Building Social Business" (2010) and "A World of Three Zeros" (2017).
Among Professor Yunus' many awards and honors he has received all three highest US Civilian awards (Presidential Citizens Medal, the Presidential Medal of Freedom and the Congressional Gold Medal).
Thereby he is one of only seven people in history that has received these awards, along with recipients Martin Luther King Jr., Mother Teresa or Nelson Mandela. In 2009, Forbes named Professor Yunus one of its "10 Most Influential Business Gurus.