Dr. Huwaida Rabie
Chairperson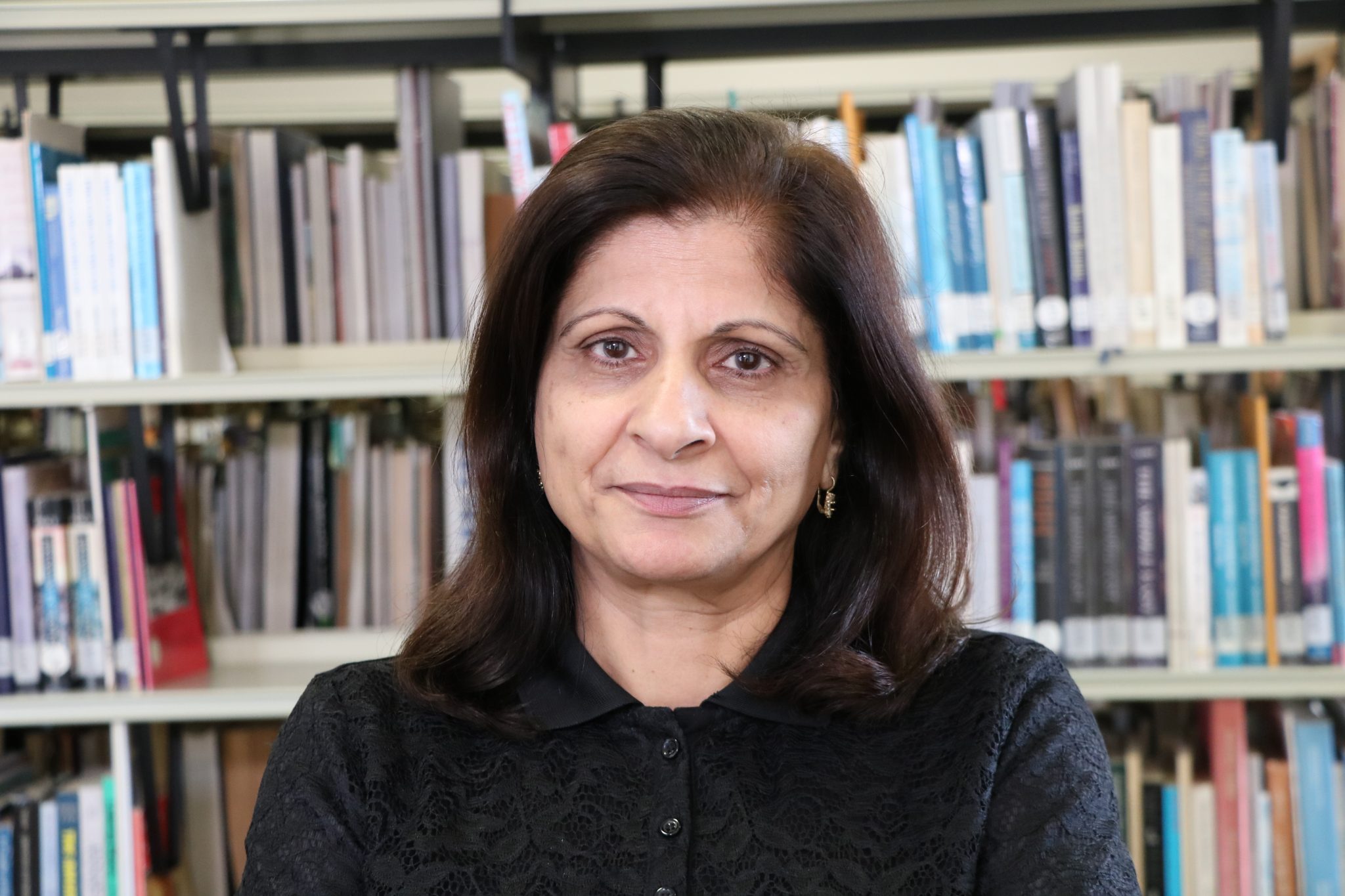 Science Bldg, Second Floor, Office: S-205
hrabie@bethlehem.edu
022741241 ext. 2278
From the Chairperson
Welcome to the Department of Computational Sciences and Engineering at Bethlehem University.   Computational sciences and computational engineering utilize computer and mathmatics algorithms to solve complex real-life problems that arise in different areas.
The Department offers a new exciting program titled "Computer Simulation in Sciences and Engineering".  The program is considered the first in Palestine and in the region.  It is an undergraduate, computer-based, and interdisciplinary program that integrates Mathematics, Physics, Engineering, and Computer Science.  Computer simulation is becoming very popular and is considered the third pillar in science with theory and experiment are the other two pillars. It is considered a cheap and powerful tool for the evaluation of any system design.
In this unique program, the students will have the opportunity to utilize science and mathematics to build a model for a real complex system (or any physical phenomenon) and study its behavior by visualizing, optimizing, and validating the results.  This is what simulation does.  Simulation is very important because it gives clear insights into these complex systems. In addition, the students will have hands-on real-life problems via the internship and seminar courses.  The program is supported by several universities in Europe, mainly in Germany.  This support allows for international collaborations in the area of research and opens doors for international job opportunities.
Our graduates could involve themselves in multiple ways in classical areas of engineering but also in completely new fields of international appeal that are less developed in Palestine.  Fields such as biomedical engineering, modeling of chemical reactions, weather forecasting using physics climate models or climate change modeling, applications in finance and social sciences.  In addition, our graduates can pursue their higher education in the area of Engineering or Science.
Today, many companies select their skilled employees who have experience in running commercial simulation packages and in dealing with the large amount of data provided by the simulation.  Our program empowers our graduates to develop the skills needed to be competitive in the market.
I encourage you to apply to this unique program that will shape the future of Palestine and opens new non-traditional career opportunities.