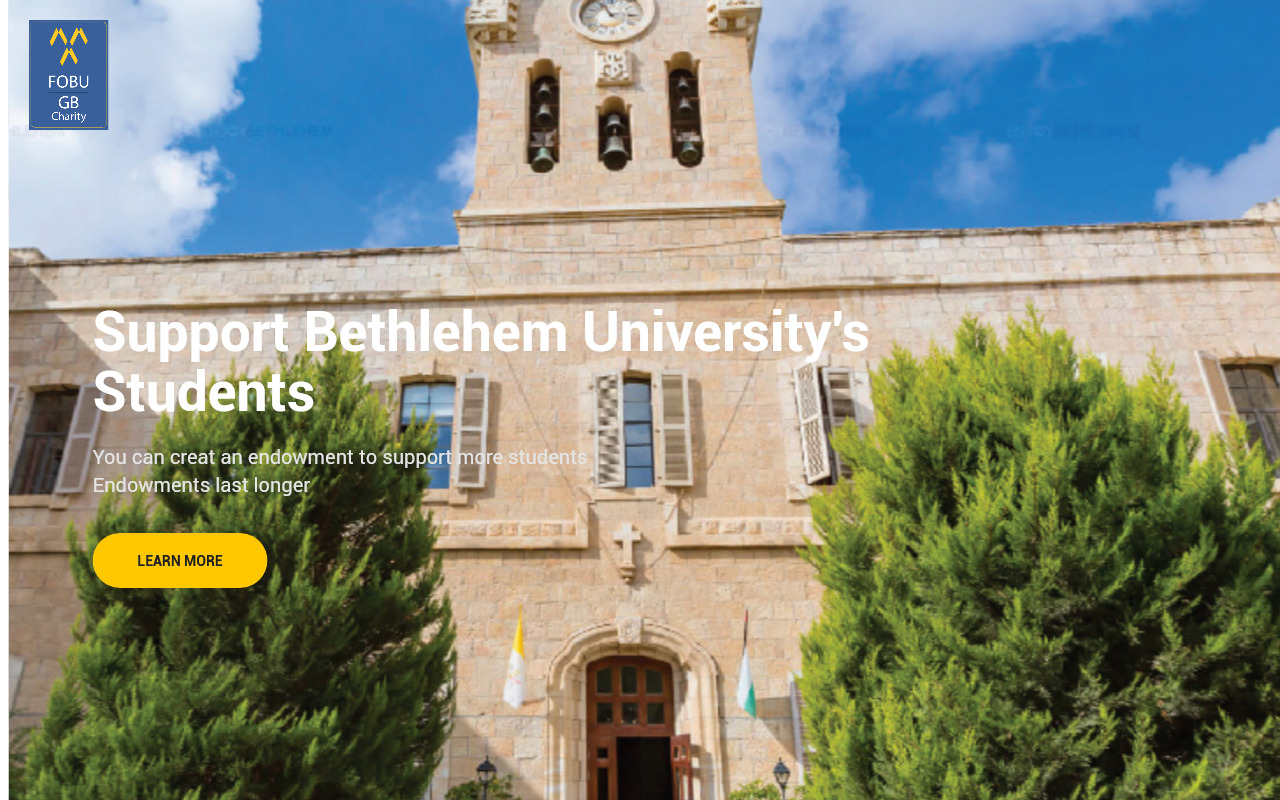 READ MORE
Emply dummy text of the printing and typesetting industry orem
Ipsum has been the industry's standard.
Best Education Wordpress
Theme For 2018
LEARN MORE
You can creat an endowment to support more students
Endowments last longer
Support Bethlehem University's
Students
Friends of Bethlehem University - Great Britain (FoBU-GB)
Friends of Bethlehem University, GB Charity is a registered charity in Great Britain on 29 June 2018 under registration number (1178996)
FoBU-GB works to support Bethlehem University in Palestine in order to help the only Catholic University in Palestine to sustain and develop for the benefit of the Palestinian youth.
BU is committed to providing quality higher education to Palestinian Youth.
Chair, Trustees Dr. Paul Donnelly
Treasurer, Trustee Mr. Brian Aitken
Inaugural Trustee H.H. Judge Michael Byrne
Trustee Dr. Wendy Bignold
Bethlehem University News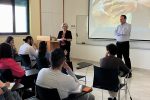 June 5, 2023
The Department of English recently participated in various activities at the International Conference of Service Learning hosted by Bethlehem University, 25-26 May 2023.   One…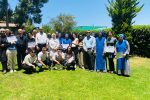 May 31, 2023
On Wednesday, 31 May 2023, the Brother Vincent Malham Center (BVMC) at Bethlehem University was filled with joy and celebration as the Spring 2022/2023 graduation…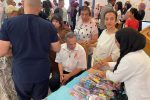 May 31, 2023
The 3rd year midwifery students from the Tarek Ahmad Juffali Faculty of Nursing and Health Sciences at Bethlehem University organized a remarkable health day event…
Bethlehem University Events