You Can help!
Bethlehem University is currently raising funds for three major development project that will enhance the capacity of the university and allow it to serve the community in better ways.  The three projects are:
Cardinal Foley Hall Project
The John Patrick Cardinal Foley Hall project, which will house the Tarek Juffali Faculty of Nursing and Health Sciences, was launched on 11 June 2018.
Vice Chancellor Brother Peter Bray, Lieutenant of the Middle Atlantic Lieutenancy of the Equestrian Order of the Holy Sepulchre of Jerusalem Her Excellency Valencia Yvonne Camp, LGCHS, Dean of the Faculty Mrs. Mariam Awad, and two first-year students marked the genesis of this bright chapter in the school's history with the symbolic laying of the first stones.
This project is another step to promote Bethlehem University as the leading health education center in Palestine. Foley Hall is expected to become fully operational in 2020.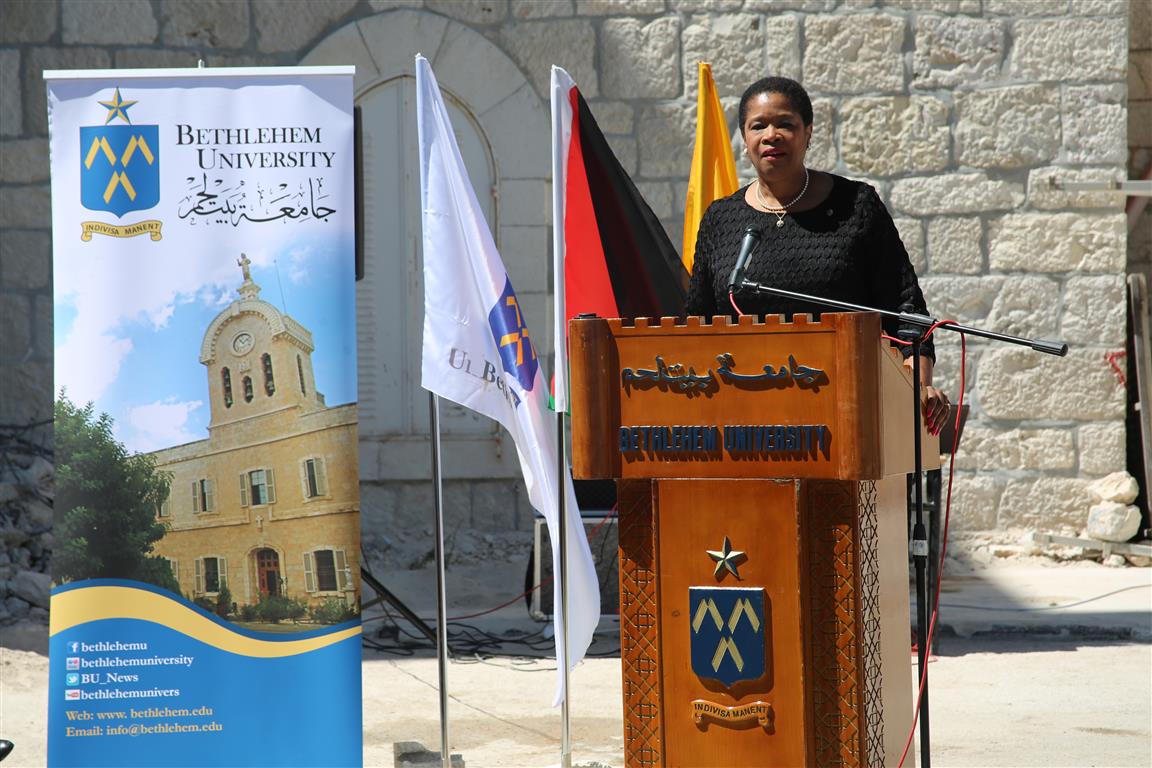 The New Multipurpose Building
Bethlehem University is planning to construct a new building on the existing outdoor basketball court which will be relocated. This multipurpose facility will house a 150 seat lecture theater, a Visitor's Reception Center, a fitness center, and a rooftop terrace that will flow into the existing cafeteria and Education Buildings.
This project will assist the university in fulfilling its mission by vastly improving its fitness facilities and providing an appropriate venue where overseas visitors can meet and interact with student ambassadors of Bethlehem University. This important facility is expected to become operational in late 2021. Pledges in support of this project are invited, and a number of spaces are available for Naming Rights.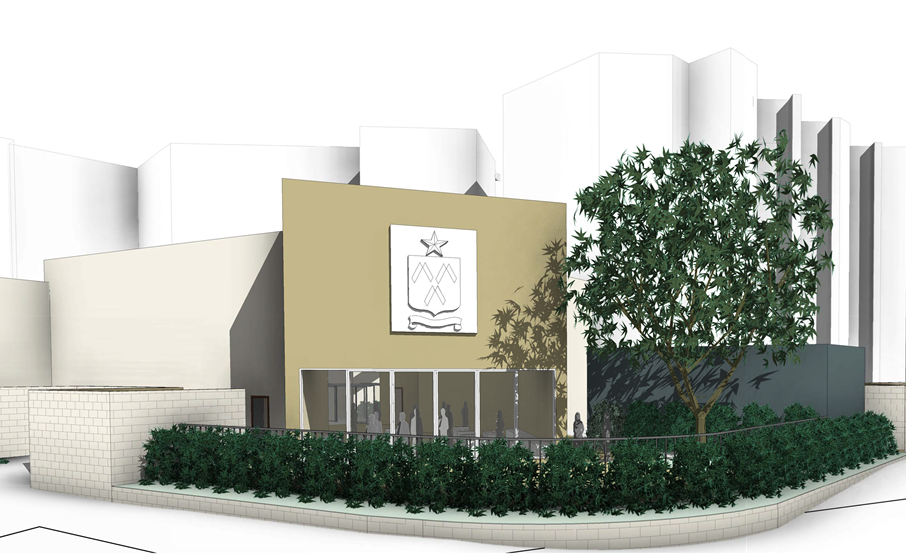 Bethlehem University Tourism Institute
Bethlehem University recently began to convert an abandoned hospital into a teaching hotel that will house the Tourism Institute. The United Nations Relief and Works Agency for Palestine Refugees in the Near East will implement this project through a grant generously provided by the Kingdom of Saudi Arabia through the Saudi Fund for Development.
Vice Chancellor Brother Peter Bray said the facility, when completed, will enable the university to offer its graduates opportunities for practical experience in a growing industry important to the region.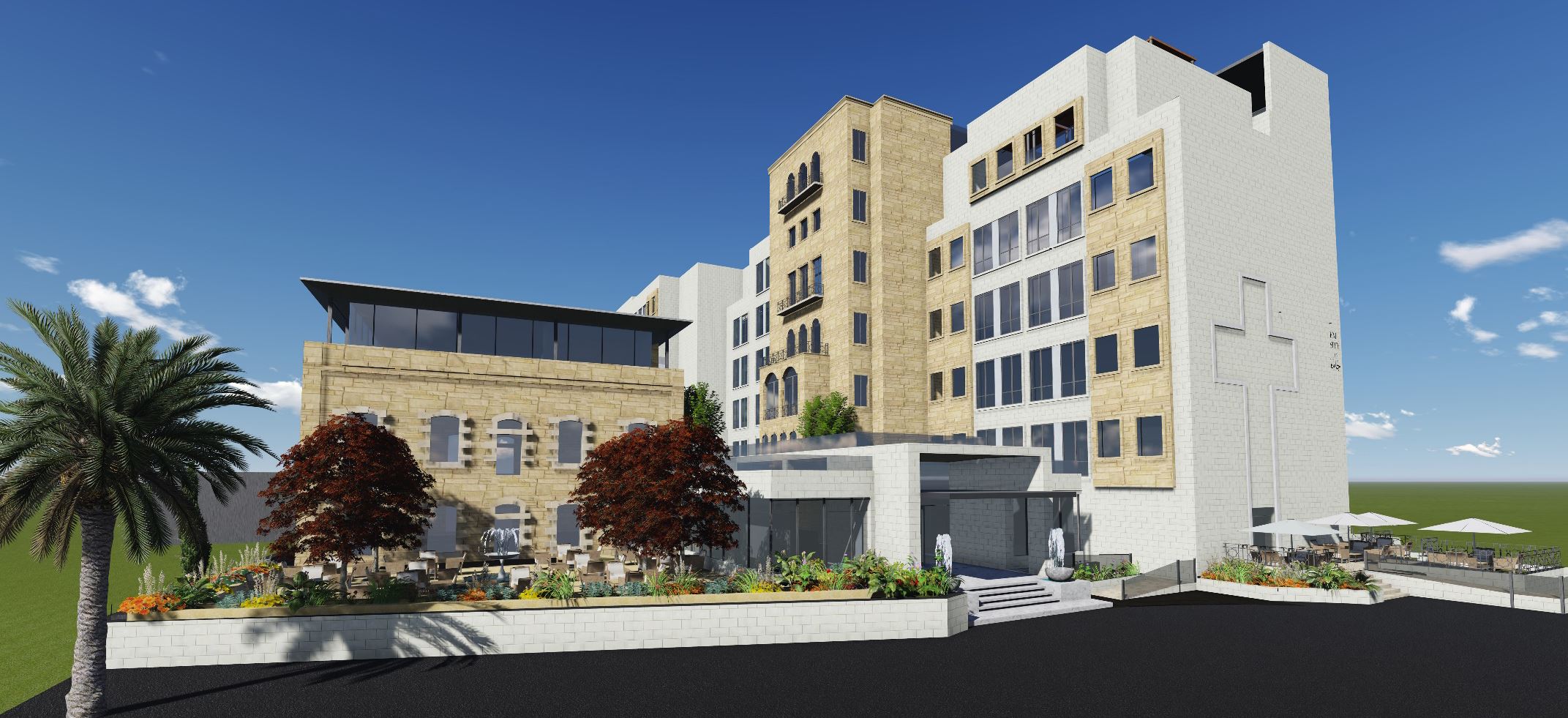 Scholarships
Making a gift to provide a scholarship at Bethlehem University is a wonderfully kind and generous contribution to the future of peace and justice in the Holy Land. Thank you for considering such a significant and meaningful way of making a real difference in the lives of students at Bethlehem University.
With the support of our scholarship donors, Bethlehem University seeks to provide academic financial support to as many students as possible.