Mr. Youil Anastas
Vice President for Finance and Estates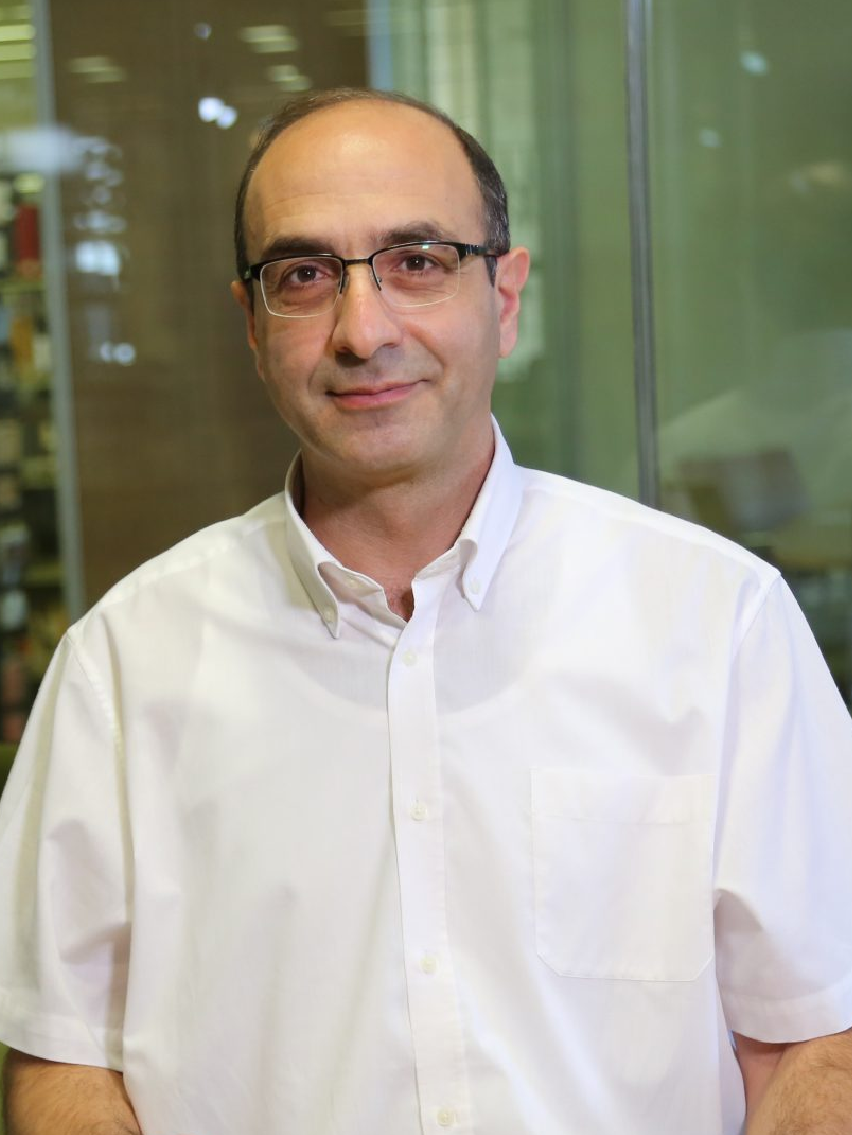 De La Salle Hall, D-217e
yanastas@bethlehem.edu
022741241 ext. 2238
Mission
Developing and implementing effective and efficient financial planning, accounting, and reporting systems that help the University Board and the University operating departments achieve their objectives.
In performing this role, the Finance Office emphasizes excellence in managing Treasury, Accounting and Financial Reporting, Payroll, Benefits, Student Accounts, Procurement and Contracts, Grants and Projects, Risk Management, and External Audit, as well as in ensuring university compliance with labor, tax and other applicable laws from a financial and impartiality vantage point.
The Finance Office considers accuracy, consistency, accountability, and transparency as its aspired values to achieve the mission of the Finance Office and consequently the overall mission of Bethlehem University.
BU News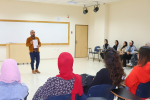 September 27, 2023
Last summer, Dr. Fadel Alsawayfa, Chairperson of Early Childhood Education Department and the…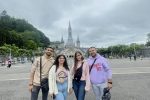 September 25, 2023
Bethlehem University's Institute of Hotel Management and Tourism had the privilege of welcoming…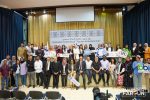 September 25, 2023
Bethlehem Business Incubator – BBI within the Faculty of Business Administration at Bethlehem…
Upcoming Events
In conclusion of Bethlehem University's Golden Jubilee celebrations, we will celebrate the dedication of the new Students and Visitors Building, "Georgette Salameh Center" on Sunday, 1 October 2023. A mass will be held at 09:30…