Elizabeth Dsouza
Library Director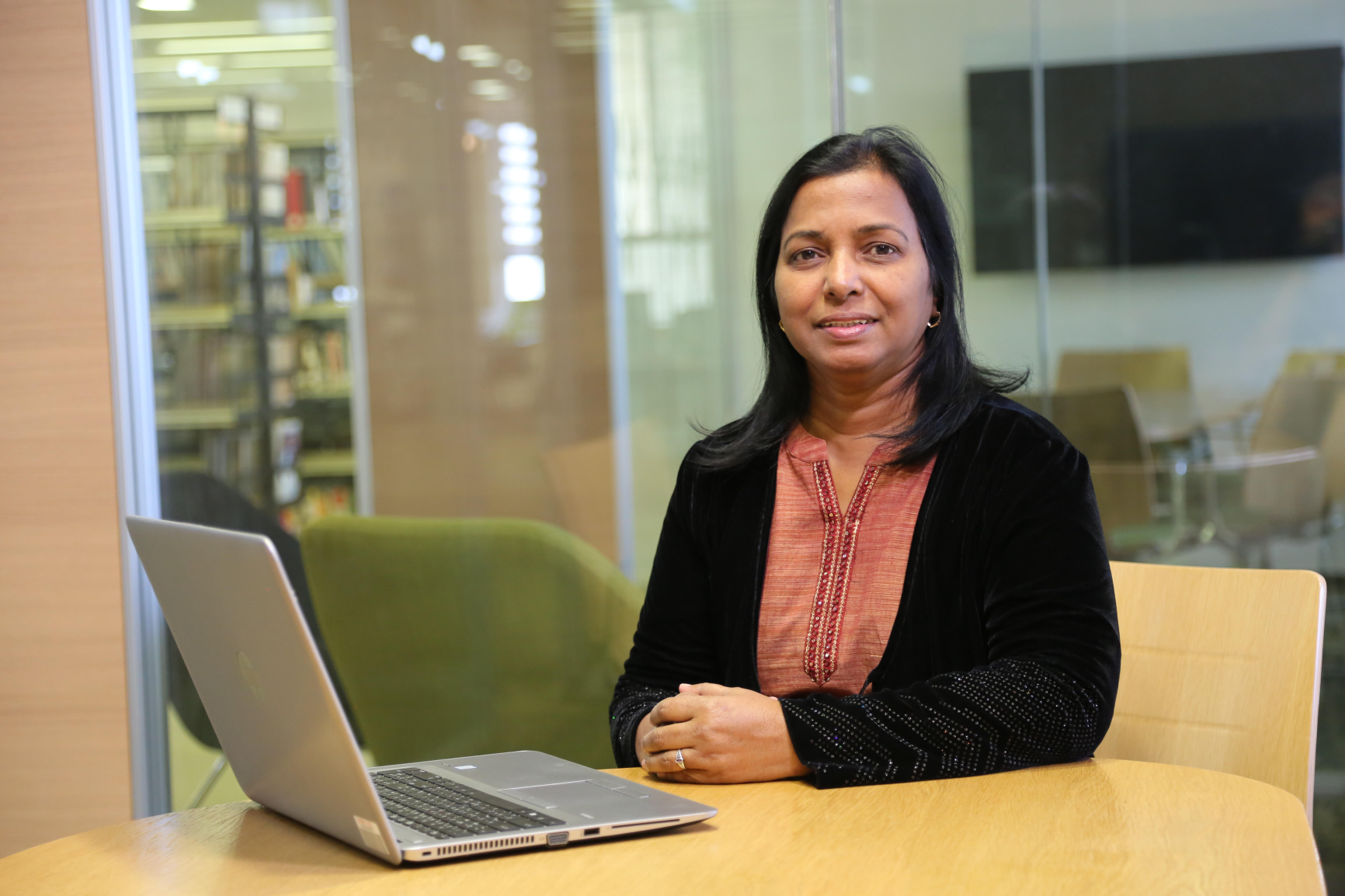 Library Bldg, Ground Floor, Office: L-103
library@bethlehem.edu
022741241 ext. 2024
Message from Director
Education is an endless journey through knowledge and enlightenment.
In the Library, we are privileged to be part of this beautiful educational mission, and during this trying time, we will try our best to adapt to, and respond to the challenges and play a key role to ignite the minds of our students and make them lifelong autonomous learners.
It is with great joy that we are here to offer our services to help students make use of their full potential and harness their best inner resources, by providing a broad spectrum of assistance for research and teaching to our faculty as well as open our doors for our graduates as they continue postgraduate research. We would like to journey with them as they work to achieve their academic goals and be part of a culture of lifelong learning.
On behalf of the Library Team our heartfelt gratitude to Br. Peter Bray, Vice Chancellor for his ongoing support for the plans and projects of the Library. Our thanks as well to Dr. Irene Hazou, our Library supervisor for continued encouragement and motivation for improving the Library Services for the academic community.
I would like to thank Dr. Mellie Brodeth for her fruitful selfless services and for contributing to the noble educational mission of Bethlehem University, as a member of the Teresian Association.
Elizabeth Dsouza
Library Director