Elizabeth Dsouza
Library Director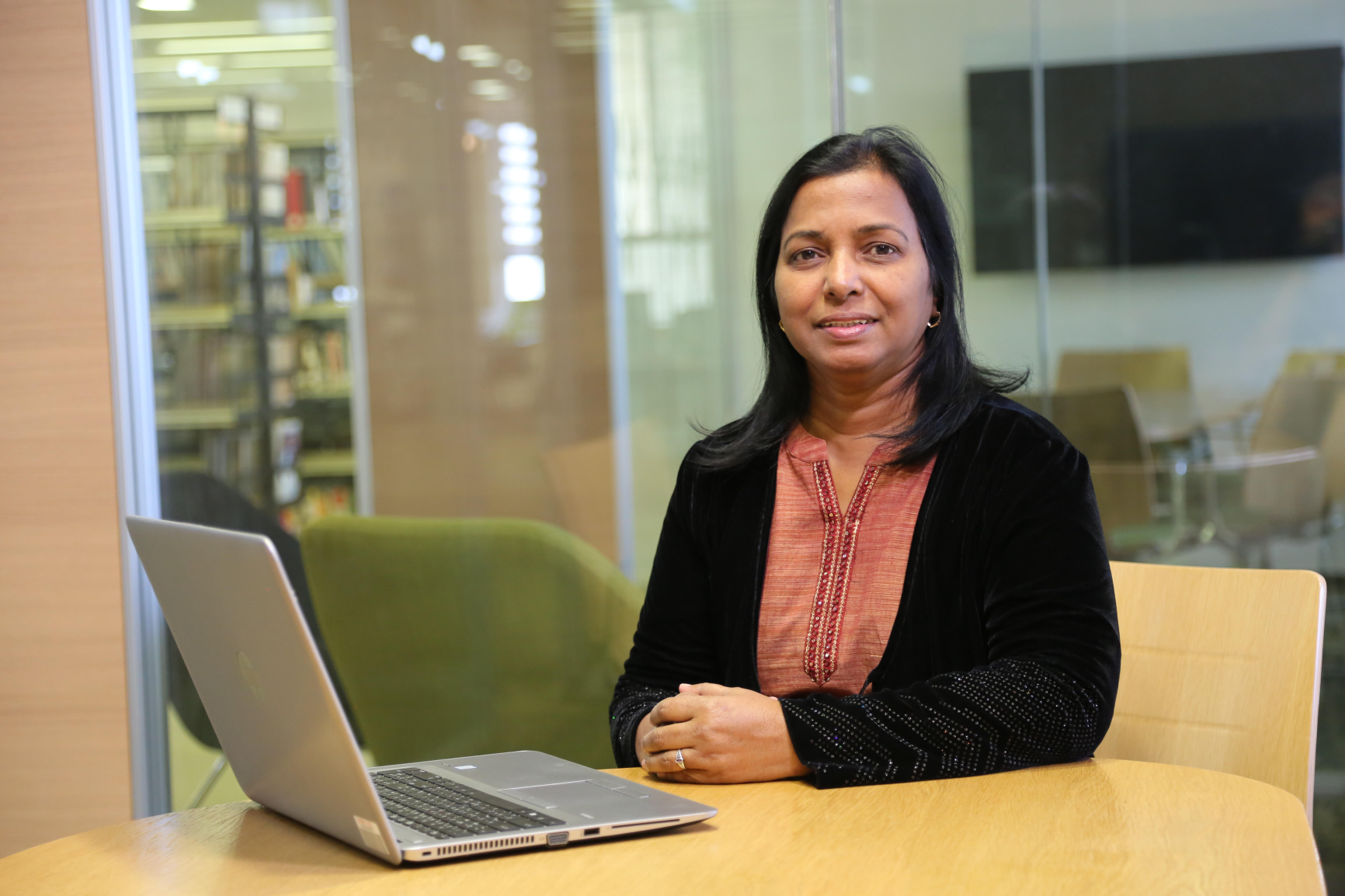 Library Bldg, Ground Floor, Office: L-103
library@bethlehem.edu
022741241 ext. 2024
Message from Director
Welcome to Bethlehem University Zbierski Library! Your Gateway to Knowledge and Exploration.
It brings me immense joy to welcome and introduce you to a hub of learning that resonates deeply with the vision and mission of Bethlehem University. Our collection echoes this sentiment, encompassing a diverse array of resources that empower you to engage with new perspectives, challenge your intellect, and pave the way for transformative change
In the spirit of St. Pedro Poveda Castroverde, who believed that "education is the greatest work of charity," We are committed to fostering an environment where education transcends barriers, and the pursuit of knowledge becomes a transformative journey.
With each book you open, each concept you explore, you embody the spirit of our Mission – to empower, engage, and inspire.
Our website is a gateway to countless worlds waiting to be discovered, and I encourage you to explore all that we have to offer. Thank you for being a part of our vibrant community.
Warm regards,
Elizabeth Dsouza
Library Director