About the Center
Using largely volunteer efforts and local donations, the Palestine Institute for Biodiversity and Sustainability (PIBS) and its offspring, the Palestine Museum of Natural History (PMNH) and ecological botanical gardens at Bethlehem University were started in 2014. PMNH opened to the public in 2017 and its cultural heritage exhibit (first of its kind in quality in our region) opened April 2019.  Focusing on research, education and conservation, PIBS/PMNH already benefitted tens of thousands of people as well as our environment.
We welcome volunteers local and international and we always have this congenial atmosphere with people of various backgrounds enjoy learning and working together. We provide room and board to volunteers. Join us. To learn more see this short video: https://youtu.be/BPhFLOsEIM0 and visit our webpage https://palestinenature.org
Latest Posts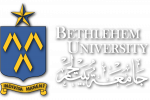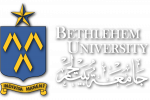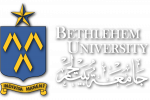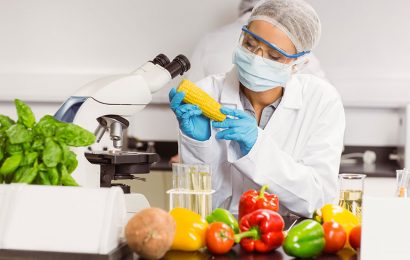 FSS-120 Module: Advanced Food Safety Module Description & Objectives: This capstone Food Safety course will identify and explain HACCP principles and provide students the skills to create a complete HACCP plan and self-inspection. Students will be prepared to pass an international food safety manager certification exam. Module Learning Outcomes: Upon…
Meet Our Featured Instructors
They are highly qualified and trained in their areas
Our Happy Students
For many years, my dream was to pass MRCOG exams (international exam in obstetric and gynecology specialty) hoping this will be an added value to the medical practice in Palestine. Unluckily, this was hard to achieve as my part two exam, which usually held abroad, was postponed twice in one year because of COVID pandemic. Fortunately this time, thanks to Pearson VUE test centre at Bethlehem University I was able to make it here in Palestine. All in all, I was very happy with my exam experience. The staff members were very polite, kind and professional. They provided great instructions and help when needed. I am really grateful that they helped me to take this opportunity. Thank you so much.
Dr Razan Abukhaizaran, Obstetrician and Gynecologist
"We had to do a lot of prep work to get the center ready. We, as proctors, are required to be knowledgeable about the systems and software involved and we are constantly updating our knowledge. Pearson is a very professional company, which is why we're committed to it and to hold up our end of the deal as a trusted institution."
Mr. Ibrahim Nuaimi, Test Center Proctor
Abu Alteen lives in Ramallah, he recently took advantage of the test center.  He has taken previous certification exams in the United States.  Abu Alteen says "What a boon it was to be able to stay home and take care of his testing needs.  The proctors were assuring and so responsive to me and my needs. The center was quiet and well equipped, which really helped me to be able to focus on successfully completing my exam. Having this test center takes so much worry out of what was previously a very painstaking task."
Mr. Firas Abu Alteen, Chief Internal Auditor of the Palestine Capital Monetary Authority